Decades of experience in the development and implementation of displays

In-house design team with great expertise and creative ideas

In-house production – from the initial idea through to the finished display

Europe's largest flatbed die-cutter for XXL installations

High-quality multi-pass digital printing up to 1,600 x 2,300 mm

Professional co-packing in the group of companies

Dispatch through to the POS
Our

display world

Secondary placements are essential in today's marketing mix. Whether it's a free-standing display or counter display, standard version or special promotion – all varieties give you numerous advantages in terms of competitiveness, sales promotion and customer enthusiasm.
Getting ahead, together –

support for start-ups

"The best results come from good partnerships", says Sebastian Stahl, Project Manager Digital Solutions at CHEP Deutschland GmbH. Find out more about our successful cooperation with CHEP Promotion World, which led to the creation of a display for the beverage manufacturer, djahé.
Co-packing –


Professional set-up and equipping of displays



To ensure that a secondary placement stands out to the buying public, brand manufacturers must tackle the entire process, from drafting to packaging right through to distribution. This requires perfectly coordinated logistics, sufficient storage space and, above all, more resources than for normal day-to-day business. However, the greatest challenge with a secondary placement lies in the interface between product, packaging and trade. Co-packing achieves this tricky balance.

Our Lehrte, Breda and Nyrsko sites offer flexible, high-quality co-packing solutions from a single source. We put your product, and its packaging, at centre stage.
Displays and promotional packaging –

download our e-book
Do you want to present the perfect brand image at the POS or draw the attention of the customers to your product with an original secondary placement? Our in-depth e-book "In first place with secondary placements" explains all the principles, aspects and contexts to consider. Download now!

CONTACT US.
With us, your secondary placement will be a real

eye-catcher at the POS.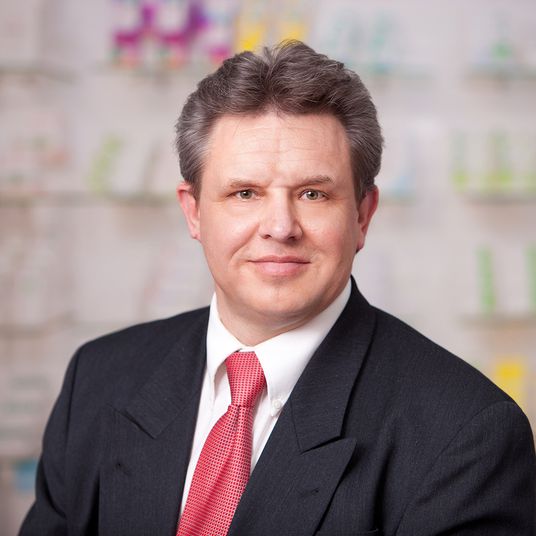 Hello!
My name is Christian Botsch. As part of the creative team in Breda, I am here for you as a solution-finder and Wow-factor creator for tailored, individual display ideas. Thanks to our many years of experience and extensive know-how, we are able to make your product the centre of attention at the POS, encouraging the customers' impulse to buy. Explore every possibility with us!