Specials –

Promotional displays and retail theatres

Their dimensions trump everything. They transform your sales area into another world: Life-size displays are THE eye-catcher in the busy environment of the POS. They make customers stop and stare while subtly communicating their message. We understand retail requirements and guarantee that our specials will bring maximum impact and functionality at the POS.
V-board –

light and robust

We manufacture our V-board by gluing together several layers of corrugated board sheets. The key feature: Although it is a paper-based product, V-board is just as sturdy and resilient as wood, but much lighter and cheaper. When it comes to constructing large display solutions, V-board has the particular advantage that it can be printed on both sides. In addition, once the communication campaign is finished, the monomaterial is easy to dispose of in an environmentally-friendly manner and is fully recyclable.
CONTACT US.
With us, your secondary placement will be a real

eye-catcher at the POS.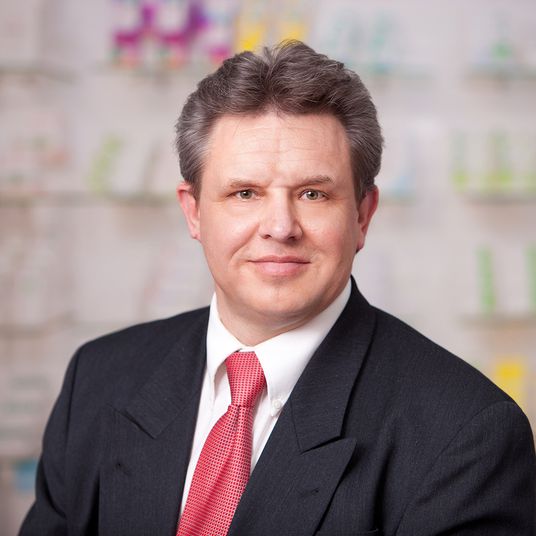 Hello!
My name is Christian Botsch. As part of the creative team in Breda, I am here for you as a solution-finder and Wow-factor creator for tailored, individual display ideas. Thanks to our many years of experience and extensive know-how, we are able to make your product the centre of attention at the POS, encouraging the customers' impulse to buy. Explore every possibility with us!