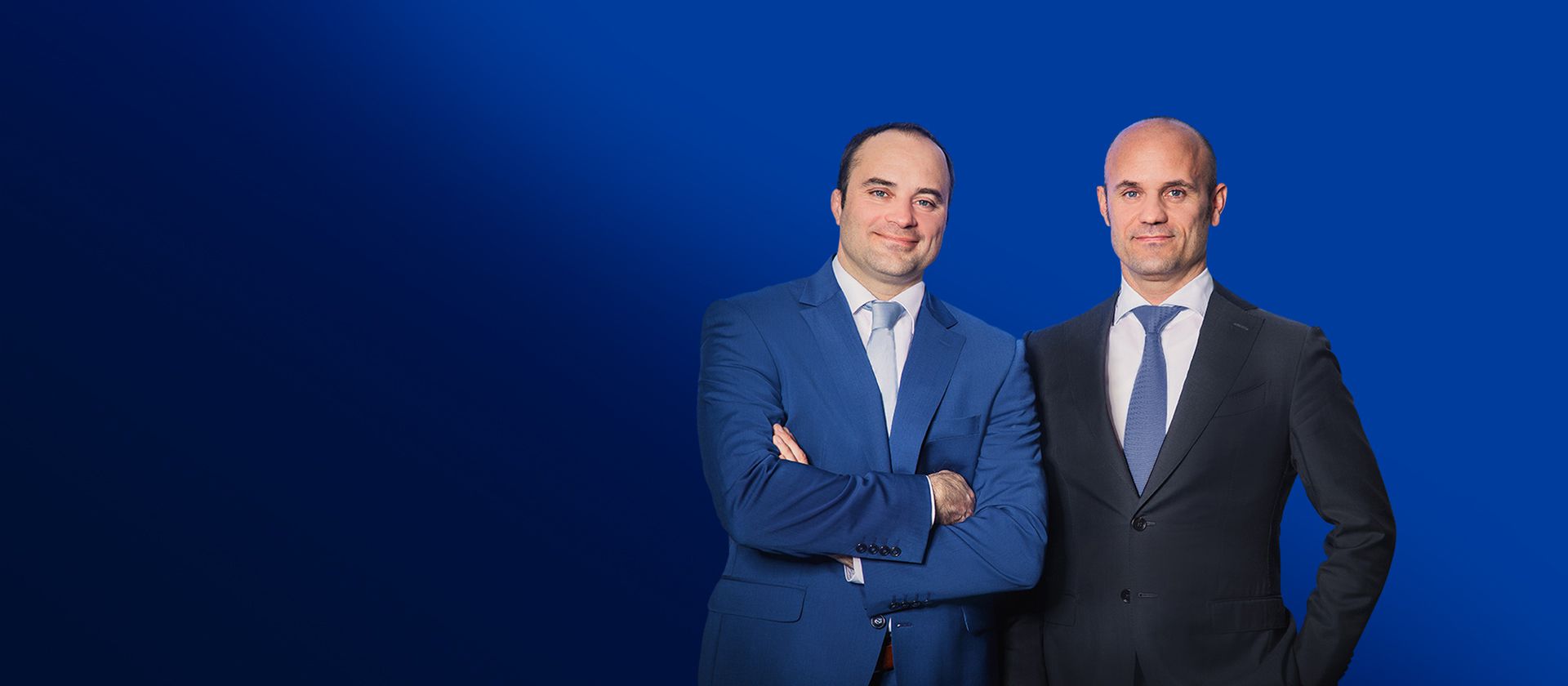 There's a reason our name translates to "maker"­
We can add to your success – with innovation, quality and reliability. With modern packaging made from corrugated and solid board. Schumacher Packaging is a family business with an international focus as well as being an industry leader in productivity and technology. For you, this means optimum solutions and services across Europe from a single source.
We create optimum
packaging solutions –

for any industry
Schumacher Packaging is at the forefront of fast digital printing for corrugated board packaging with high-quality colour print images.

The sustainable, cardboard MAP food packaging reduces the use of plastic by 70 to 90%.

Gift boxes made of natural materials and at attractive prices.
Order direct –

our online shop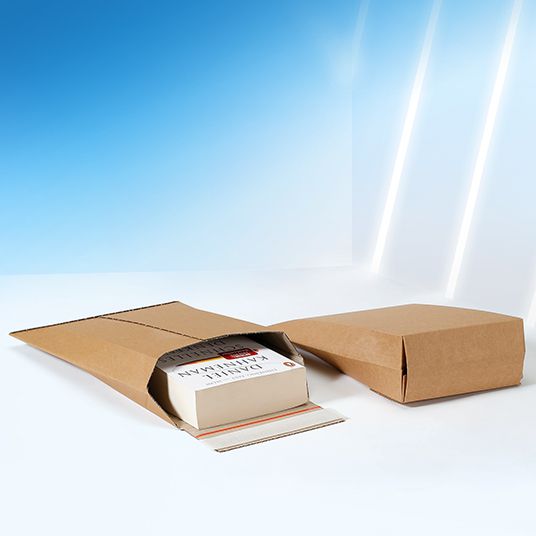 Environmentally-friendly products at fair prices
Our online shop offers you all manner of products, including sturdy e-commerce packaging, transport boxes and food packaging made from corrugated board and solid board as well as hygiene products such as sustainable partition walls and face masks.
Get to know our online range.