Whether it's a special edition, on-pack advertising or a display, a secondary placement puts your products at centre stage, evokes emotions in the customer, creates incentives to buy and ultimately increases your sales. With us, you get everything from a single source – from the custom design right through to the fully assembled goods carrier at the POS. Benefit from our experience as a copacker and fulfilment specialist!
We offer everything

from a single source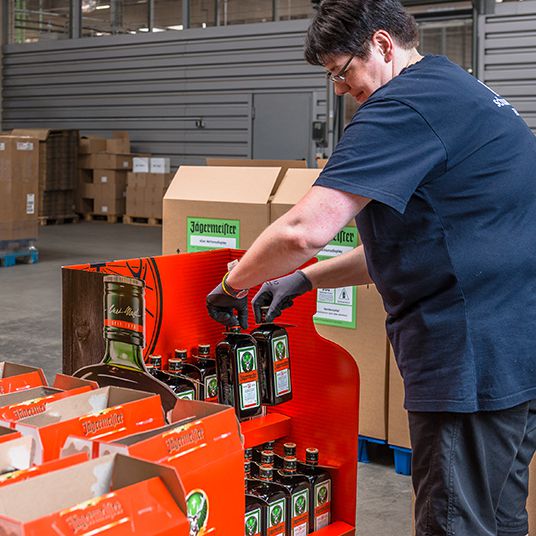 A good co-packer brings plenty of packaging expertise to the table. Quality is crucial, especially for premium goods and give-away items or where complex displays need to be assembled from a few dozen parts and stocked.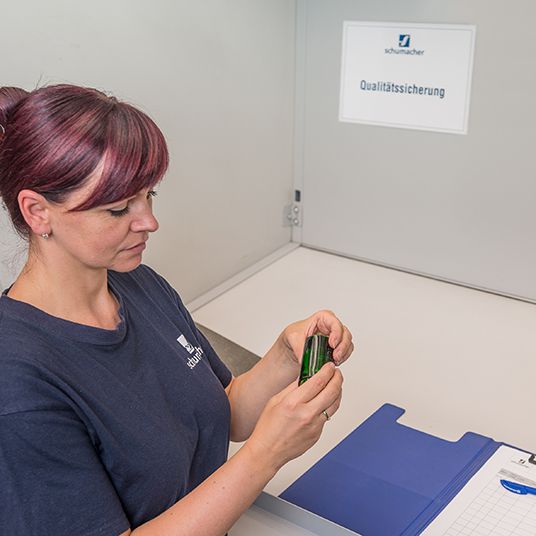 As meticulous co-packers, certified to ISO 9001:2015, our trained employees carry out work primarily by hand – so we can achieve 100% quality control. Besides, many custom items simply cannot be handled by machines. We can also take care of re-packing in new container sizes, which is also carried out manually.
Trained employees + Handarbeit = 100% quality
We are the masters of

perfect timing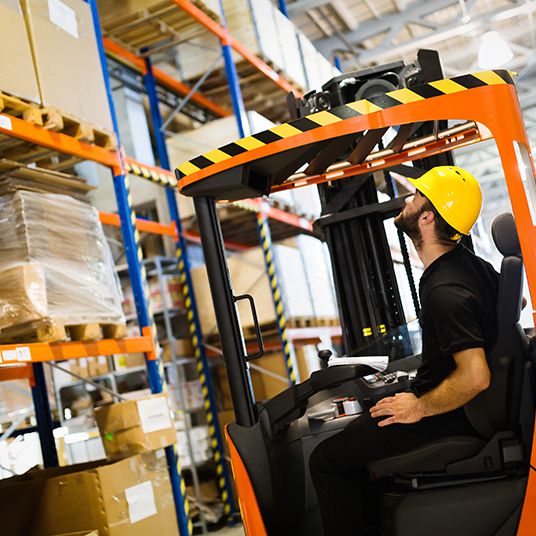 Let us produce your special editions and we will ensure everything runs seamlessly. We carefully coordinate the delivery of your products, add-on products and packaging featuring your chosen design, provide personnel for construction and assembly and organise logistics for you. Your complete displays, on-pack advertising or promotional packaging will be available at all your desired points of sale on the specified date – and you can sit back and watch your sales increase.
We design,

manufacture and equip everything according to your wishes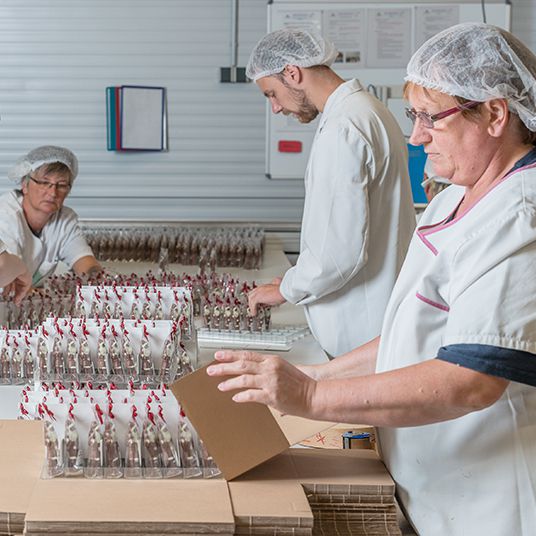 At our Lehrte, Breda and Nyrsko sites, we offer flexible, high-quality co-packing designed to suit you and your product. We provide advice, select the material, supply draft designs and sample packaging and assess whether they are technically feasible. As a full packaging service provider, we take care of all matters concerning your secondary placement, from the initial planning right through to the finished promotional product.
Your advantages

at a glance
Development, co-packing and logistics through to the POS

Certified according to ISO 9001:2015

Certified according to IFS Logistics

Customer-specific QS and AQL testing

Temperature-controlled logistics for foodstuffs/sensitive goods

Customs area for alcohol and dutiable goods
CONTACT US.
We "co-pack" and supply everything

from a single source.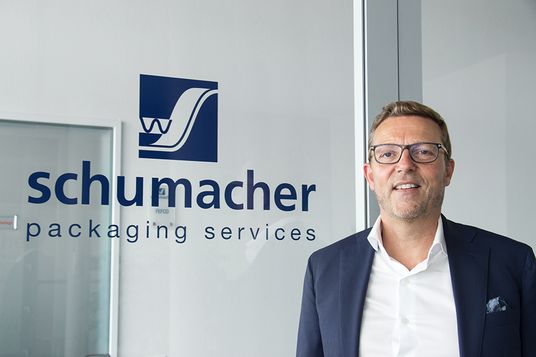 Hello!
My name is Michael Marquardt. My team and I are the go-getters at Schumacher Packaging. We offer manual co-packing services from a single source. We are happy to tackle anything you need. We look forward to hearing from you.
Schumacher Packaging Services GmbH
Plant Lehrte
Everner Straße 30
31275 Lehrte