Developing the ideal packaging concept for your specific needs is only half the challenge; it must also be perfectly implemented. We can do both. At Schumacher Packaging, we have the experience, capacity and the technological capabilities.
Packaging requirements vary widely – they are often industry-specific or highly individual. Our strategic advice will help you to find the optimum concept, incorporated into our supply chain. We analyse your needs, develop the most economical solution, manufacture it in our high-performance plants and, if required, deliver it directly to your production site.
Of course, we will also answer all your questions relating to allocation, distribution and logistics – so that our packaging always arrives on site just when you need it.
We are

very good listeners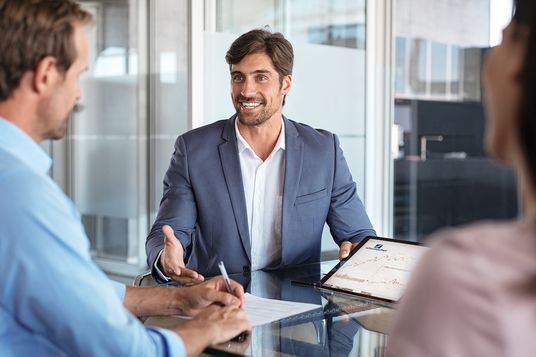 We want to truly meet all your packaging needs, so we do more than just select some packaging. Your individual situation often calls for a specific solution. This is why our strategic packaging advice aims to provide a carefully conceived package of solutions.
As a first step, we analyse your starting position in great detail - what kind of volumes do you have, how much does your demand fluctuate, what is the nature of your product, how challenging are your customers' expectations?
We bring barcodes

and packaging together
At KOMSA, a packaging service provider, each box has its own specific barcode. Thanks to the innovative digital printing technique at Schumacher Packaging, one of the process steps – sticking the barcode labels on the boxes – can be omitted. Instead, the code is added to the packaging boxes during production.
"This is precisely what our long-term, intensive partnership with Schumacher Packaging is all about - employees are on hand whenever we need help. They are also full of ideas on how to improve processes"
Andrea Fiedler, company spokesperson at KOMSA.
We develop one-way small load carriers

for global supply chains
A major German automotive supplier was in need of a new small load carrier for one-way shipping overseas. We developed this small load carrier out of fine-flute corrugated board: as a lighter successor model to the small load carrier made of heavier EB flute which was previously in use. Our fully recyclable small load carrier is also an ecological alternative to conventional small load carriers according to VDA, made of blue plastic. Our third-generation small load carrier had to be suitable for global applications and use corrugated board grades that are available worldwide.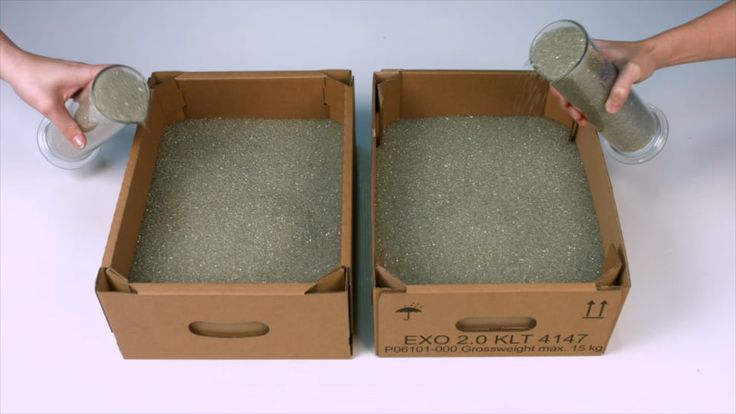 We print your

shipping box individually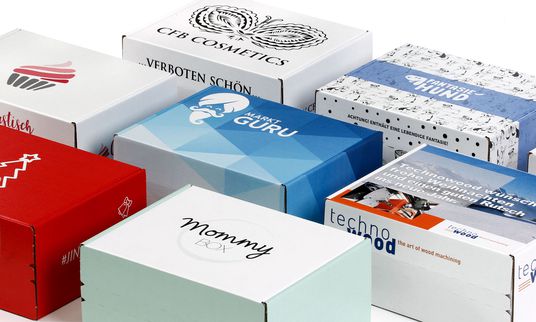 printmate's core business idea was to make it possible to carry out individual print runs starting at a quantity of 100 pieces for e-commerce. It was only when innovative digital printing came along at Schumacher Packaging that the option to also produce custom print images in small quantities actually became economically viable. After all, the conventional processes – whether flexographic or offset printing – are typically only used for large quantities, as new printing plates need to be produced and then set up for each new image.
"It is fair to say that the production facilities at Schumacher Packaging were what made our printmate idea possible in the first place."
comments
Julian Jost, CEO of printmate
We do digital printing –

which benefits our customers too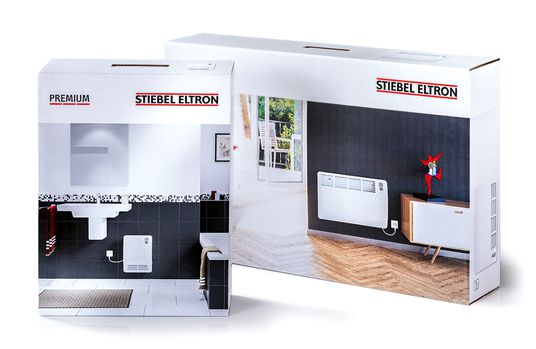 Up to now, Stiebel Eltron relied on offset printing to create its attractive, high-quality packaging. With Schumacher Packaging and its innovative digital printing, this electrical industry firm has found a high-quality alternative. Digital printing gives much more flexibility to packaging printing and makes it economically viable to produce small batches. As well as outstanding print quality, the financial outlay is also lower - digital printing reduces costs compared to offset printing, as there is no need for new printing plates for each small print run. It makes it possible to print small series, so Stiebel Eltron no longer needs to order minimum batch sizes.
"We also looked at other printing processes at the time and considered, for example, flexographic printing as a possible alternative. However, this was unable to meet our quality standards."
Artjom Gladkich, Strategic Purchaser at Stiebel Eltron
CONTACT US.

We are happy to advise you.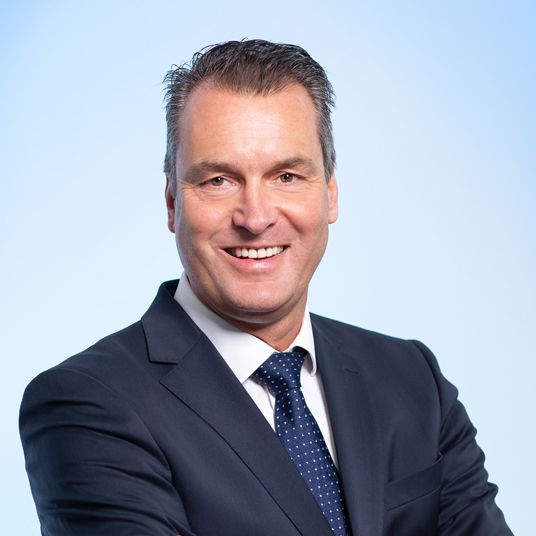 Hello!
My name is Jochen Drösel. My team and I are the people that make things happen at Schumacher Packaging. However unique your requirements, we create custom solutions, perfectly tailored to your needs. We look forward to hearing from you!