Spreading joy with sustainable gift giving – our gift packaging makes it easy. We manufacture primarily from natural materials and create packaging with modern designs - always top quality and at attractive prices. Be inspired and enchanted by our many packaging ideas.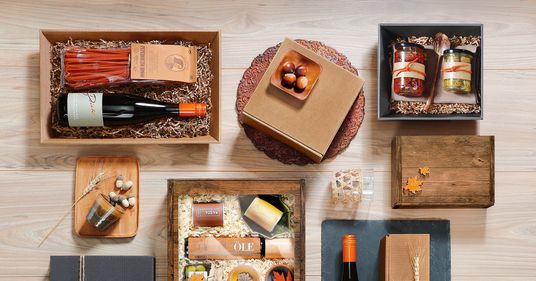 Here you can order all gift boxes online: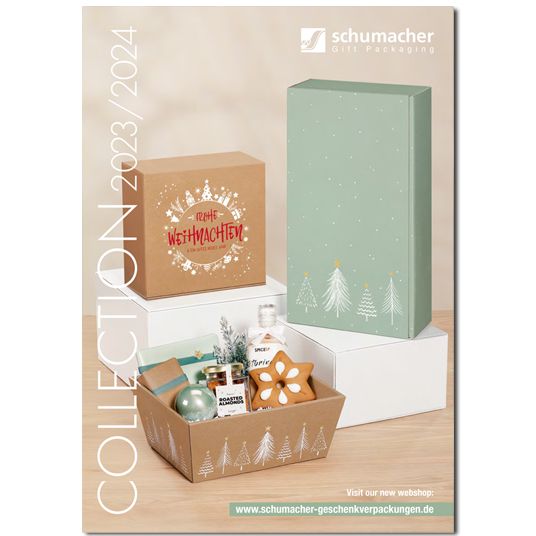 Main catalogue 2023/2024
The current catalogue with all new gift boxes for 2023/2024 is available for download here.
How to –

folding gift­packaging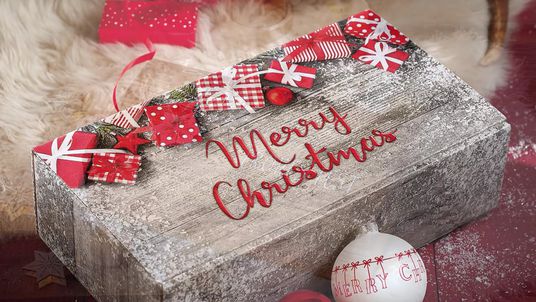 Our tutorial videos show you step-by-step instructions for erecting and folding gift packaging.
CONTACT US.

We make gift experiences unforgettable.
We are one of the largest manufacturers of sustainable gift packaging. Our specialists will be happy to provide you with extensive advice and prepare your custom offer upon request.