We are a family business, headquartered in Ebersdorf bei Coburg, Upper Frankonia, currently led by the third generation of the Schumacher family. Find out more about our story; join us on a journey through time, back to where it all began.
Our sites –

local and Europe-wide
Schumacher Packaging has enjoyed dynamic international growth over the years. With 27 sites in Germany, Poland, the Czech Republic, Great Britain and the Netherlands, we are one of Europe's largest family-run companies in the sector.
Discover our international sites – you are sure to find one near you.
The third generation of the Schumacher family - Björn and Hendrik Schumacher - are focusing on innovation, responsibility and sustainability as they lead our family company into the future.
Björn Schumacher
CEO Schumacher Packaging Group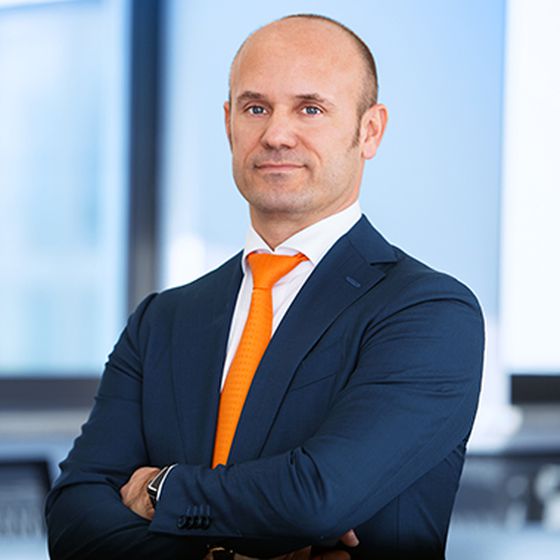 Established, third generation, family-run company with dual leadership
Hendrik Schumacher
CEO Schumacher Packaging Group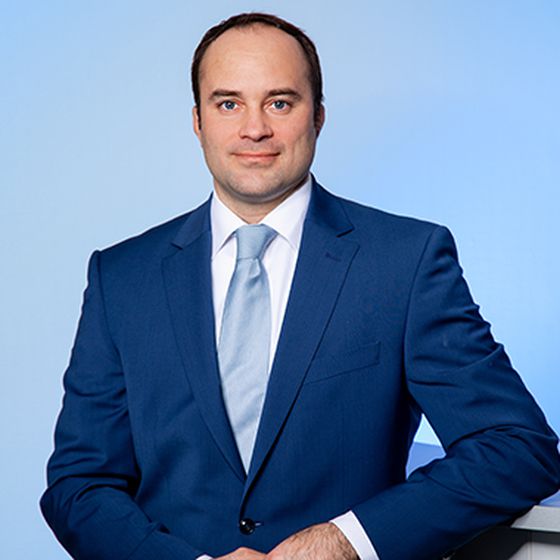 Roswitha Schumacher
Controlling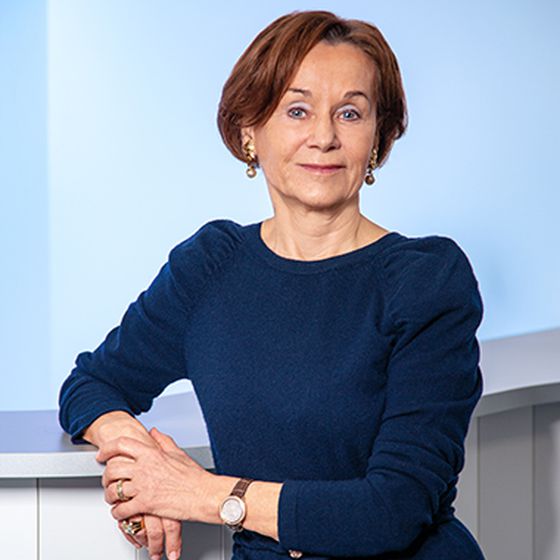 Norbert Hager
Member of the Board
Schumacher Packaging Group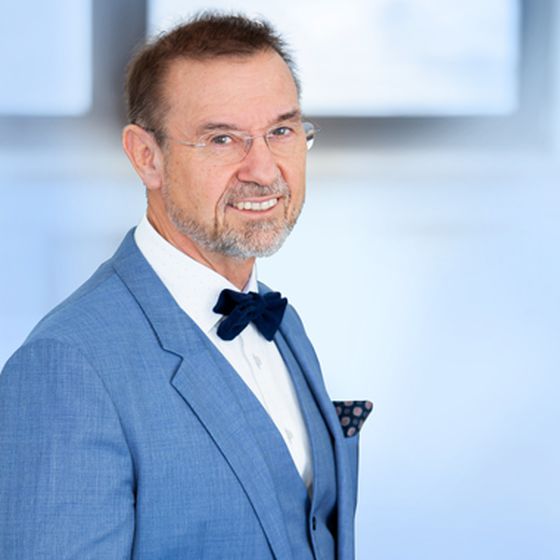 Anna Schumacher
Member of the Board
Schumacher Packaging Group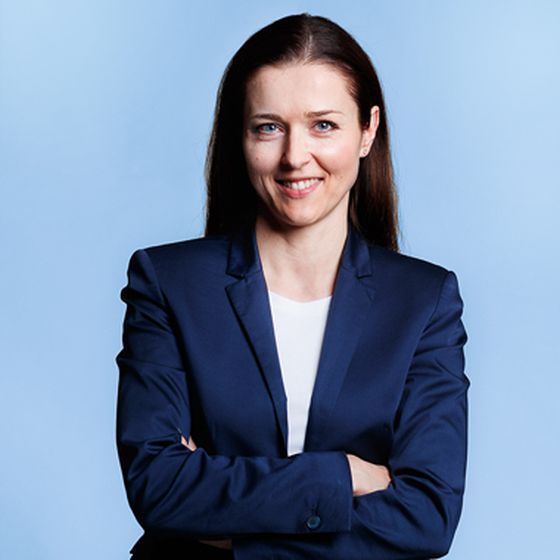 Christof Schnell
Supply Chain Manager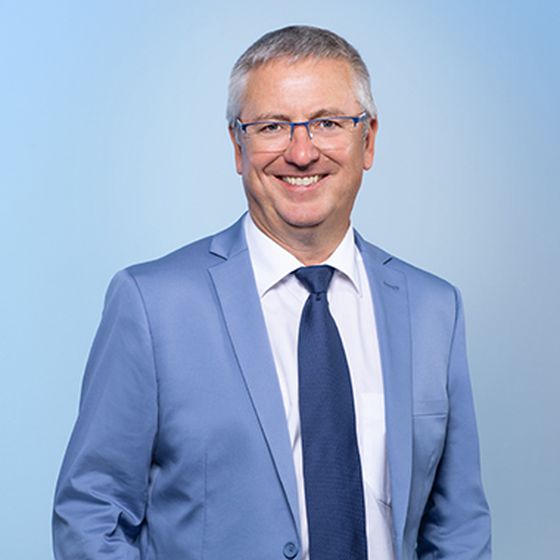 Jochen Drösel
CSO Schumacher Packaging Group
Martin Wedel
CFO Schumacher Packaging Group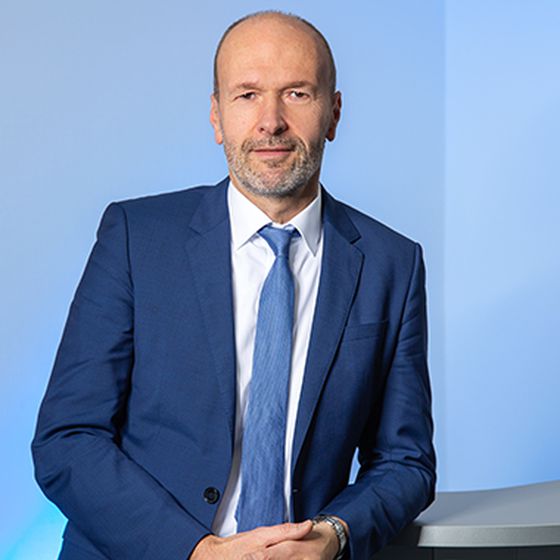 FIRST – for progress, people and the environment
As makers and creators of packaging innovations, we have risen to become industry leaders in productivity and technology - and continue to pursue our goal of being one of the largest packaging manufacturers in Europe. Our path only takes us forward. Our philosophy is summed up by the acronym FIRST. Each letter represents one of the five principles which are central to our work.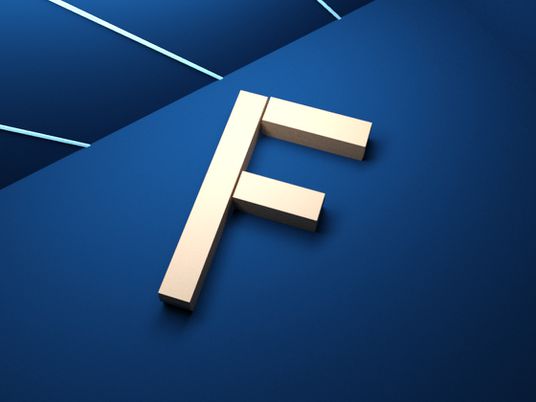 F

uture vision and progress

We are one of the largest packaging manufacturers in Europe – with sales markets from Scandinavia to Italy and from the UK to eastern Europe. Through continuous, sustainable and organic growth, we create and secure jobs all over Europe. Our aim is to expand our presence to international market leadership.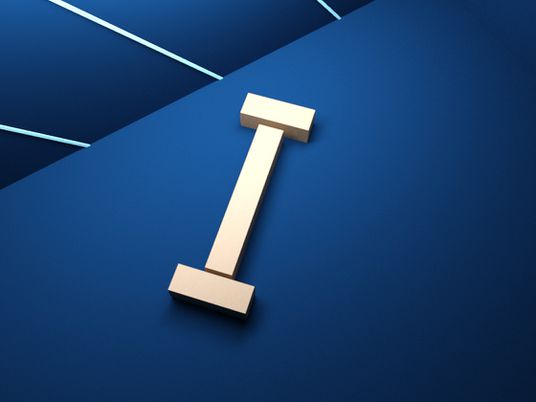 I

nnovation & technology

We continually invest in the development of forward-looking technologies. We offer our customers up-to-date solutions that meet their individual needs. Our manufacture and delivery service is fast and flexible – right across Europe.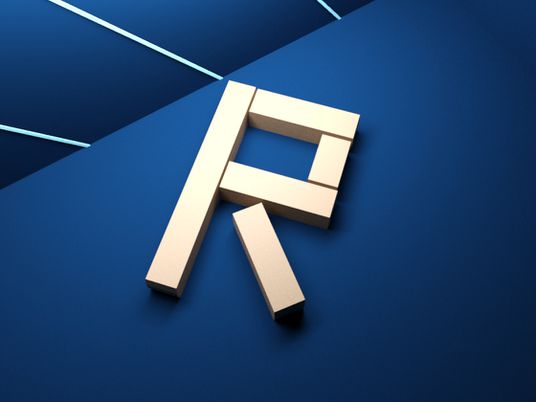 R

espect & responsibility

We respect both people and the environment. We produce our packaging from renewable raw materials – with a beneficial carbon footprint. Whenever we make an investment decision, we seek to systematically reduce our energy needs. And since we take responsibility for both the environment and society as a company, we support not-for-profit projects in the region.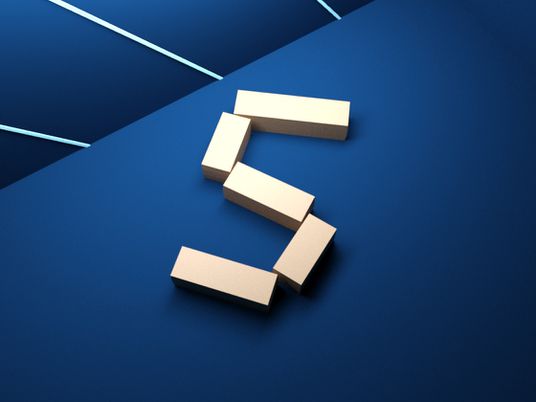 S

trength & expertise

We draw on the expertise, performance and economic potential of a total of 27 European sites with over 3700 employees. For us, the functionality and reliability of our products and services are a top priority. Which is why we guarantee adherence to the highest quality standards.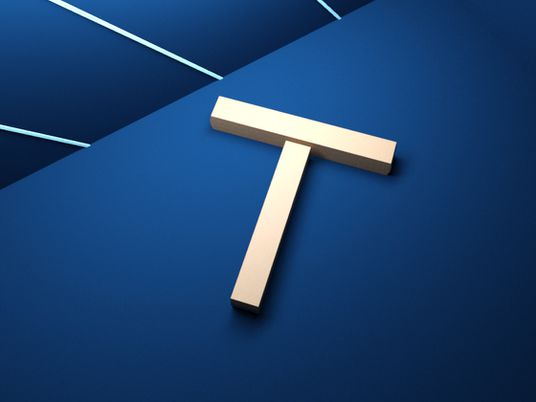 T

radition & values

As a family business in its third generation, tradition and values mean a lot to us. Our philosophy is "Packaging made by people, for people". Despite our international growth, we have remained a family company, with flat organisational structures, plenty of team spirit and top-class expertise. We have always believed in the value of a trust-based relationship with our employees, customers and suppliers. Our many long-term partnerships are evidence of our efforts in this area.
We live by our values –
and have done for over 70 years
As we have developed from a local trading enterprise to a packaging specialist with sites across Europe, our employees, customers and suppliers have come to value our solidarity and reliability - and have remained loyal partners over many years. Tradition and real values have been important to us from the beginning and still form the foundation of our family-run company today.