Free-standing and pallet displays –

successfully increase sales

Displays in retail assume marketing functions at the POS and support concrete campaigns as part of brand communication – seasonal, promotional and occasion-based as well as for new product launches. Secondary placements help people make decisions and also increase customer loyalty, as they link a positive experience with the brand.
Floor displays –

stand out at the POS

We would be happy to help you choose the right design and produce tailor-made solutions. So you can extend your marketing strategy right into the retail store.
Pallet displays –

amazingly versatile

We have a large selection of pallet displays on offer, with an intelligent modular system, easy handling and low costs. Our standard displays impress with their functionality and marketing impact, both in logistics and at the POS.
CONTACT US.
With us, your secondary placement will be a real

eye-catcher at the POS.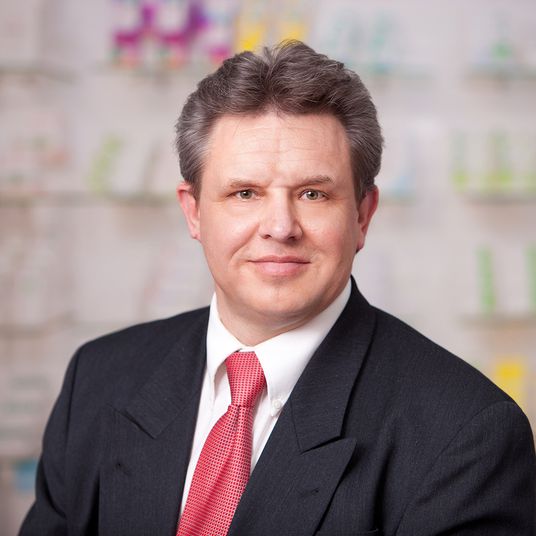 Hello!
My name is Christian Botsch. As part of the creative team in Breda, I am here for you as a solution-finder and Wow-factor creator for tailored, individual display ideas. Thanks to our many years of experience and extensive know-how, we are able to make your product the centre of attention at the POS, encouraging the customers' impulse to buy. Explore every possibility with us!