Training qualification at

Schumacher Packaging
Schumacher Packaging is a specialist in paper-based packaging and one of the largest family-run companies in Europe. A training qualification from us opens up a wide range of opportunities for you in the business world.
During your training, you will get a little taste of the various sectors of a steadily growing industry company and will gain important technical, commercial and business qualifications.
Be inspired by the varied opportunities on offer and find your dream trainee job!
Sector: Administrative
Sites: Forchheim

Sector: Craft
Sites: Ebersdorf
Training qualification in the

packing industry

Your training in the industry will catapult you into a growing, future-oriented sector. This sector has continued to grow steadily since its birth. Digitisation is on the riseDigitisation is on the rise and is influencing how comp and is influencing how companies manage their business and production practices - just as it has influenced how we operate our own company.
Without imagination, innovation, courage, speed and flexibility, it would not have been possible for us to reach the title of market leader in the paper and cardboard packaging sector. Our path only takes us forward. We are always striving to push further ahead. If you share this mindset, you're in the right place!
With a training qualification from
Schumacher Packaging, you kill

several birds with one stone: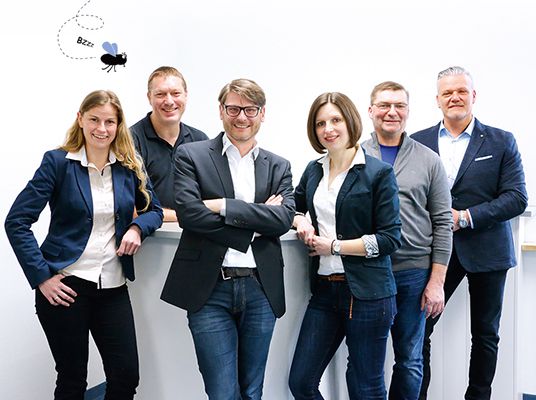 No. 1
You join an expanding family business with a strong presence across Europe but which still bears the DNA of a true SME.
No. 2
You will receive comprehensive training and education, which will be the ideal preparation for working life. There is plenty of variety: trips, team training sessions and events bring some fun into the process and break up your day-to-day training.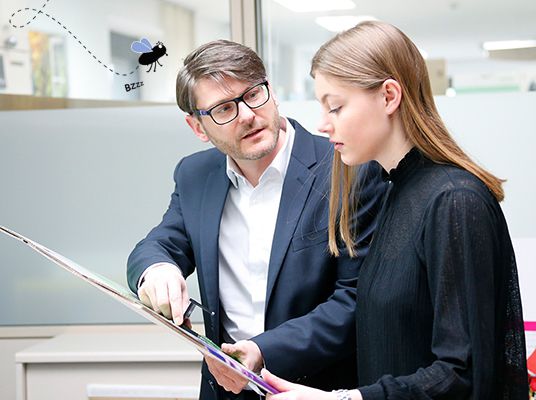 No. 3
A good performance at the vocational school earns bonus payments – as well as increasing your likelihood of employment. We offer you a quick, exciting route up the career ladder!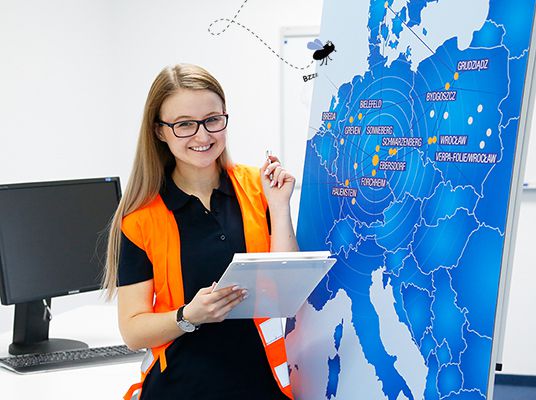 No. 4
Depending on the apprenticeship, you can also polish up your language skills, thanks to our international customer base and our plants in Poland, the Netherlands and the United Kingdom.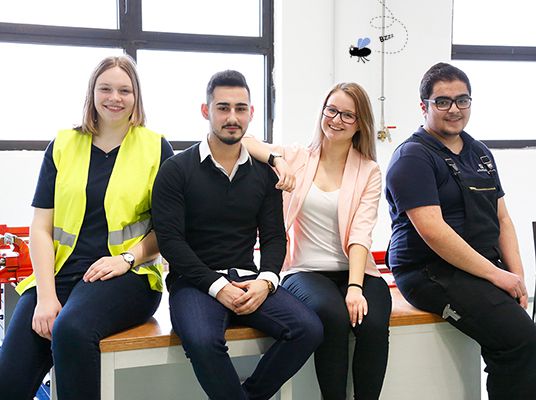 No. 5
You will be part of a committed team that works as a partnership. Experience our distinctly innovative spirit, our passion, conviction and our strong company spirit first-hand – effective points that make Schumacher Packaging so compelling as a training organisation.
Your environmentally-conscious workplace
As a corrugated board, solid board and packaging manufacturer we are setting the course for a successful future - every industry needs individual packaging concepts for a multitude of products and even online trade continues to boom.
Besides, packaging made fromrenewable raw materials is very popular because it is
eco-friendly and recyclable and therefore makes a significant contribution to climate protection. With
your training position at Schumacher Packaging, you will be taking your first step on the
career ladder while at the same time leaving behind a positive footprint on the environment
Industrial clerk (m/f/d):
Always at the centre of it all – on-site and digitally
The classic – and extremely popular – training course in companies like ours is the industrial clerk training (m/f/d). On the three-year training course as an industrial clerk (m/f/d), you will act as a link between administration and production; this means you will have excellent knowledge of the commercial departments but also understand what's happening in logistics and in the industrial-technical area.
To improve your media competence and digital skills, we will provide budding industrial clerks like you with brand new iPads. Indeed, when you have passed your final examination and have been given the position, you even get to keep your tablet.
How's that for an incentive!
MORE QUESTIONS?

We are happy to help you further.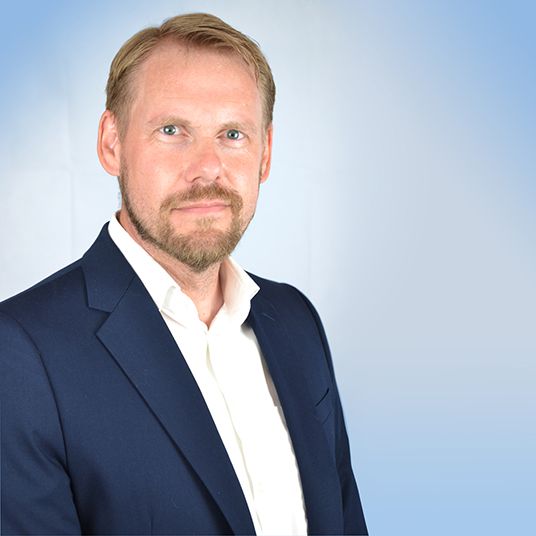 Hello!
My name is Andreas Guhl. My colleagues in the Personnel department and I are the springboard makers at Schumacher Packaging. We offer professionals and graduates jobs with good prospects and exciting opportunities to get ahead. If you have any questions, requests or suggestions, we are here to give you advice and support. Just get in touch!