Speculative application –

it's always worth a try
Are you convinced that you are a good fit for us, but couldn't find anything in our list of job vacancies that matched your qualifications? Don't lose heart - Send us an unsolicited application! We are always on the lookout for new enthusiastic, qualified, dynamic employees. We look forward to receiving your application!
MORE QUESTIONS?

We are happy to help you further.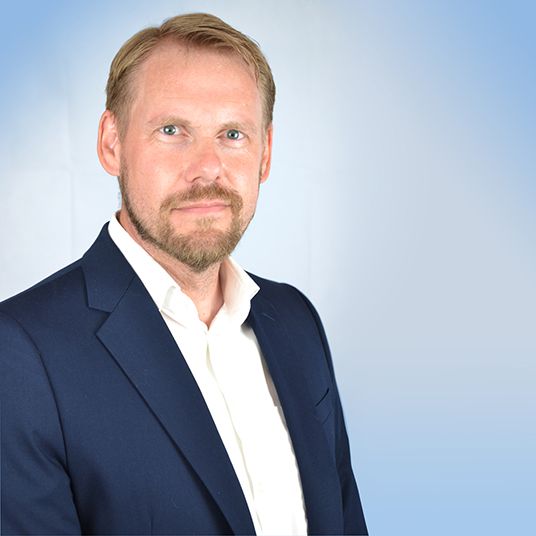 Hello!
My name is Andreas Guhl. My colleagues in the Personnel department and I are the springboard makers at Schumacher Packaging. We offer professionals and graduates jobs with good prospects and exciting opportunities to get ahead. If you have any questions, requests or suggestions, we are here to give you advice and support. Please get in touch!