History, Schumacher Packaging –

the years 2008 to 2011

2008
Acquisition of Kartonagen Schwarzenberg GmbH
The acquisition of Kartonagen Schwarzenberg GmbH adds another area of expertise to the group: the production and processing of heavy-duty solid board.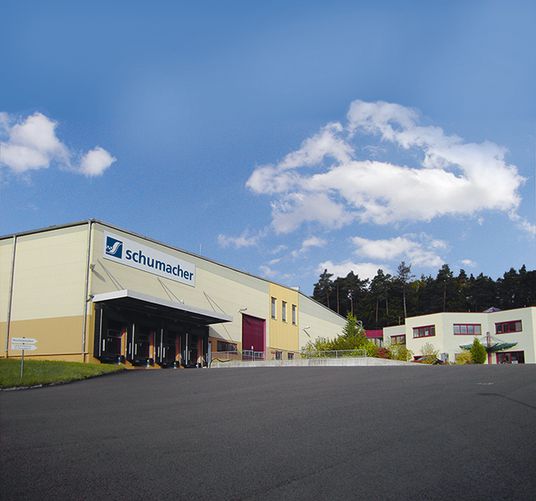 2009
Re-branding & new Hauenstein location
The family-run group of companies acquires a new, standardised company name: The Crimpack Group becomes Schumacher Packaging.
In December, a new company joins the Group; Wasgau Packaging, a manufacturer of solid board packaging based in Hauenstein in the Palatinate region of Germany.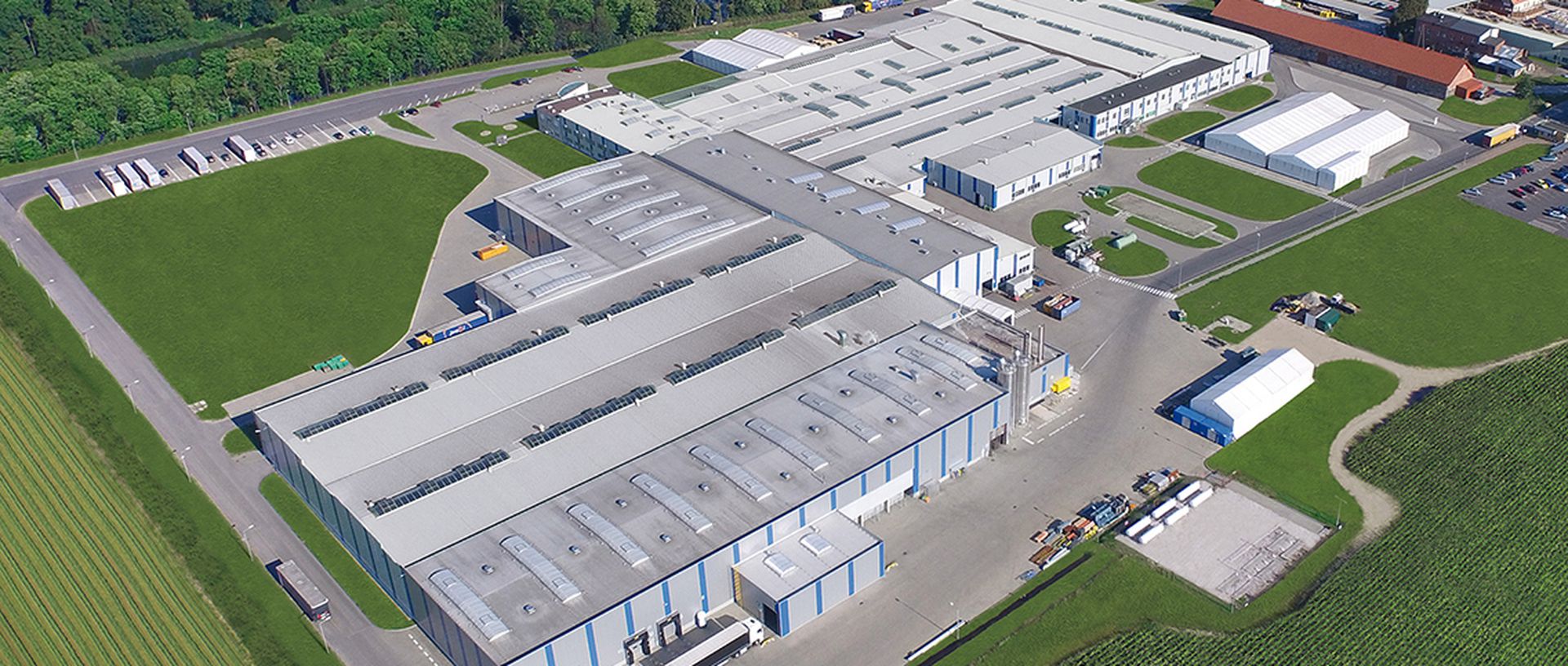 2010
Acquisition of the Polpack Group
2010
Third generation at the helm
The brothers Björn and Hendrik Schumacher take over the leadership of the Group of companies from their father, Wulf.
During this year, Schumacher Packaging acquires the Polpak Group, the Polish market leader in fruit and vegetable packaging.
Corrugated board packaging production takes place at the Bydgoszcz plant. and with the Grudziądz plant, Schumacher Packaging acquires its own production facility for corrugated board raw paper.

2011
Construction of a plant in Forchheim
With an investment of EUR 14 million, Schumacher Packaging replaces the Nuremberg plant (which has by now become cramped) with a newly built, ultra-modern plant in Forchheim in Upper Franconia.