Tradition, dynamism and innovative strength mark the path on which we are leading our company into the future. But beyond that, what makes us a company? The management team shares their emotions and thoughts on 75 years of Schumacher Packaging. Let us inspire you!
CEO Schumacher Packaging Group
Björn Schumacher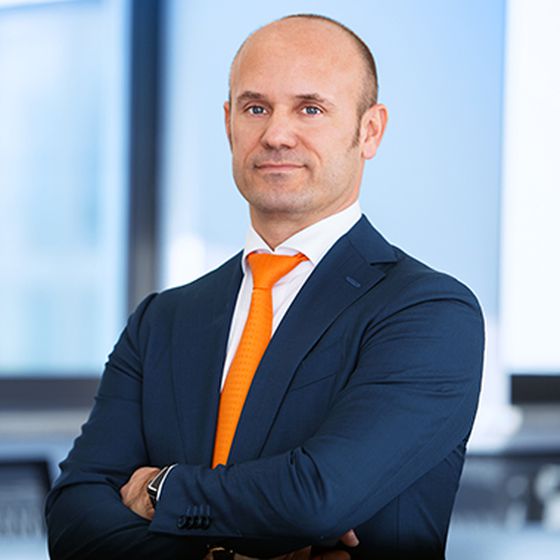 "Acting instead of reacting, being courageous and taking unusual paths: This has been the core of our corporate culture for 75 years now. Ambitious goals drive us and have made us what we are today: one of the largest owner-managed companies in Europe as well as the productivity and technology leader in the packaging industry. Our flexibility as a family business allows us to tackle challenges quickly, openly, pragmatically and confidently. It's not for nothing that we have "Macher" (= doer), in our name.
What makes us just as strong and allows us to continue to grow is the unique team spirit, the trust in each other and the commitment of each individual employee. The certainty of knowing that we have loyal employees behind us, some of whom we have been able to rely on for decades, makes me proud and grateful and allows me to look to the future with joy and enthusiasm."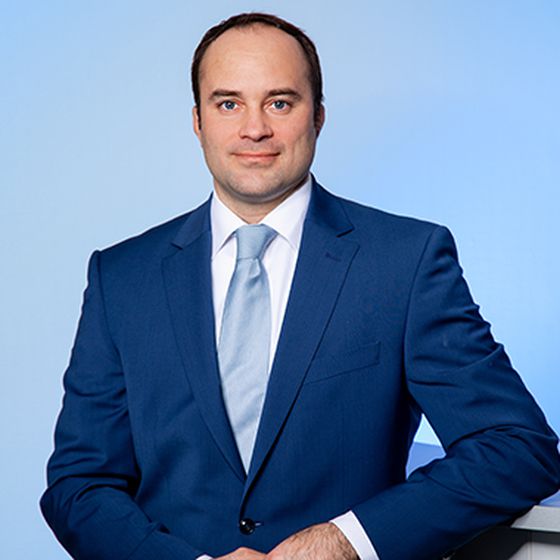 CEO Schumacher Packaging Group
Hendrik Schumacher
"Not to resign oneself to one's fate, but to build up a new existence with courage and energetic action - this is how our company history began shortly after the Second World War. This courage and trust have accompanied us for 75 years and enabled us to overcome all difficulties together. Today we are a European group of companies with 4,000 employees, with whom we work in a family-like bond on the successful development of Schumacher Packaging.
This fills me with great gratitude and joy and gives me courage for the challenges of the coming decades. A heartfelt thank you to everyone who positively accompanies our path."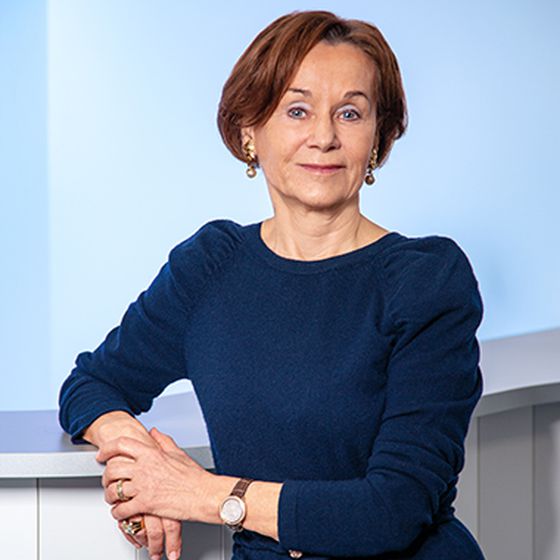 Controlling
Roswitha Schumacher
"I am infinitely grateful, happy and proud that our family business is being successfully continued in the spirit of my husband by the third generation, our sons, and is being further developed both nationally and internationally. I would also like to thank all our employees, some of whom have been loyal to Schumacher Packaging for decades, and who continue to take the next steps towards the future together with the company.
May this always be successful and may all upcoming challenges be tackled and contested with the same self-confidence as before."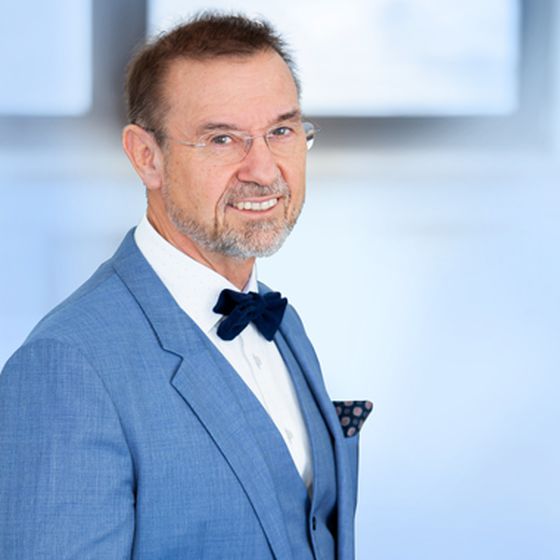 Member of the Board Schumacher Packaging Group
Norbert Hager
"As one of the few employees who are still actively involved in the company after 45 years of service, I have been able to experience and shape the development of our company over three generations - for that I am very grateful. Founded in 1948 by the grandfather as a trading company and transformed and built up into a modern industrial company by the father in 1958, Schumacher Packaging has developed into a global player at European level under the leadership of the third generation, the sons Björn and Hendrik Schumacher. This sets the milestones for another period of growth and prosperity - for all those who have worked hard for it and will continue to work hard. Entrepreneurial courage and foresight have been impressively demonstrated by the current generation of leaders.
May, just as in the past, the best decisions always be made in the future for the good of the company and all its employees! This is what I wish the family and the company with all my heart."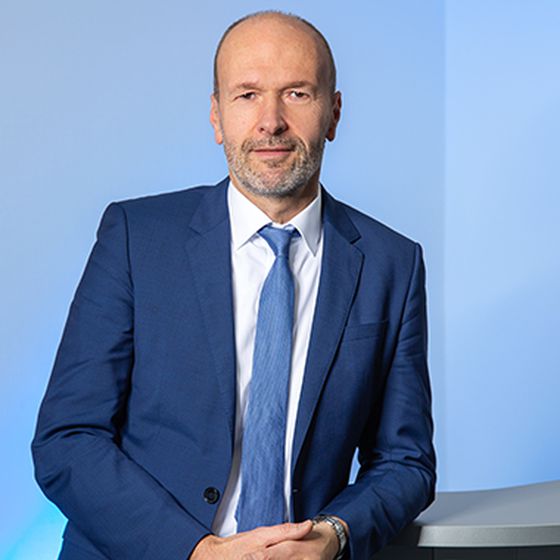 CFO Schumacher Packaging Group
Martin Wedel
"Already during my time as a banker at Unicredit, I was impressed by the dynamism, the spirit and the passion of the Schumacher family - and as a result also of the Schumacher Packaging company and its employees. Looking back on my now seven years in the management team, the extremely dynamic and courageous corporate strategy has been reaffirmed and confirmed to me. Characteristics such as flat hierarchies, short, unbureaucratic decision-making channels and, above all, the step to always be faster on the market than the competition, represent the decisive success factors, also with regard to successfully shaping the challenging future. Social responsibility and a collegial approach complement the entrepreneurial virtues.
Congratulations on the 75th anniversary, let's look forward to a continued successful future!"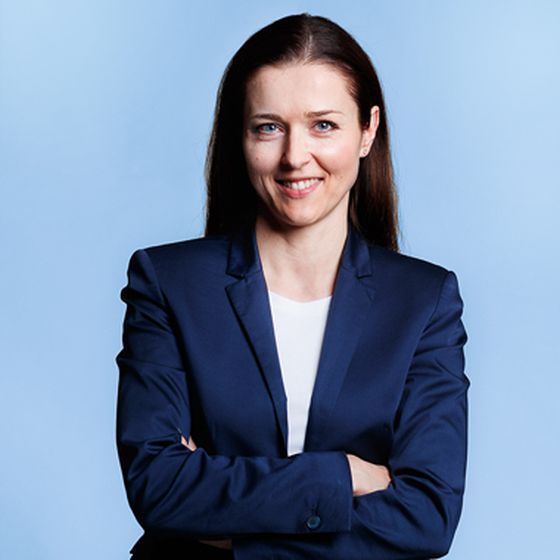 Member of the Board Schumacher Packaging Group
Anna Schumacher
"We have an interchangeable product whose market is fiercely competitive - in times of the internet more so than before. What makes Schumacher Packaging special and always gets it through challenging times is that the company has never rested on its success. We have visions, think ahead, optimise, invest, dare a lot - always well-considered and with a view to the greatest possible efficiency. As my father-in-law used to say, "Standing still is going backwards." We don't just think about tomorrow, but about the day after tomorrow.
Despite our growth, we retain our family character at the core. Our employees are part of this family. Together we live the Schumacher spirit. The next generation already identifies with the company and is proud to be part of it all. Here's to the next 75 years!"
CSO Schumacher Packaging Group
Jochen Drösel
"Due to my experience with different corporate structures, I particularly appreciate the strengths of Schumacher Packaging as a family business. These include, for example, short, fast decision-making processes, flat hierarchies and openness and curiosity for new technologies. Even in economically challenging times, we are characterised by the will and courage to go new ways - to simply "do it". Another pillar of the company's success is the commitment and loyalty towards our customers, partners and employees as well as the adherence to fundamental, moral values.
For the future, I wish the company to continue to maintain its culture of agility despite growth and international presence. I am grateful and proud to be part of the dynamic Schumacher family. Congratulations on the 75th anniversary!"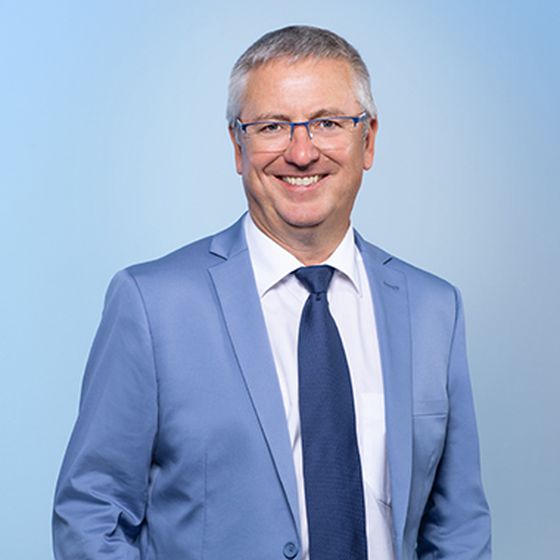 Supply Chain Manager
Christoph Schnell
"Schumacher Packaging has accompanied me for almost my entire professional life - first as the largest and most important customer, later as an employer. To this day, I am particularly impressed by the dynamics of the company's development and the associated courage to make constant investments. As a member of the management team, I got to know and appreciate Schumacher Packaging because of its family-like corporate culture, collegial cooperation, flat hierarchies and short and uncomplicated decision-making mechanisms.
My sincere congratulations to the Schumacher family on their anniversary and all the best for the successful implementation of all activities planned for the coming years!"