Gift­boxes and gift­bags –

for little tokens
Our innovative gift boxes are available in a variety of shapes, sizes and designs to suit any need and any occasion. From natural corrugated board printed with food-grade inks, through single-face board, to sophisticated designs with high-quality offset printing, our gift boxes add visual appeal to little treats and assorted gifts and draw you in with the variety of charming products on offer.
For any time of year and

any occasion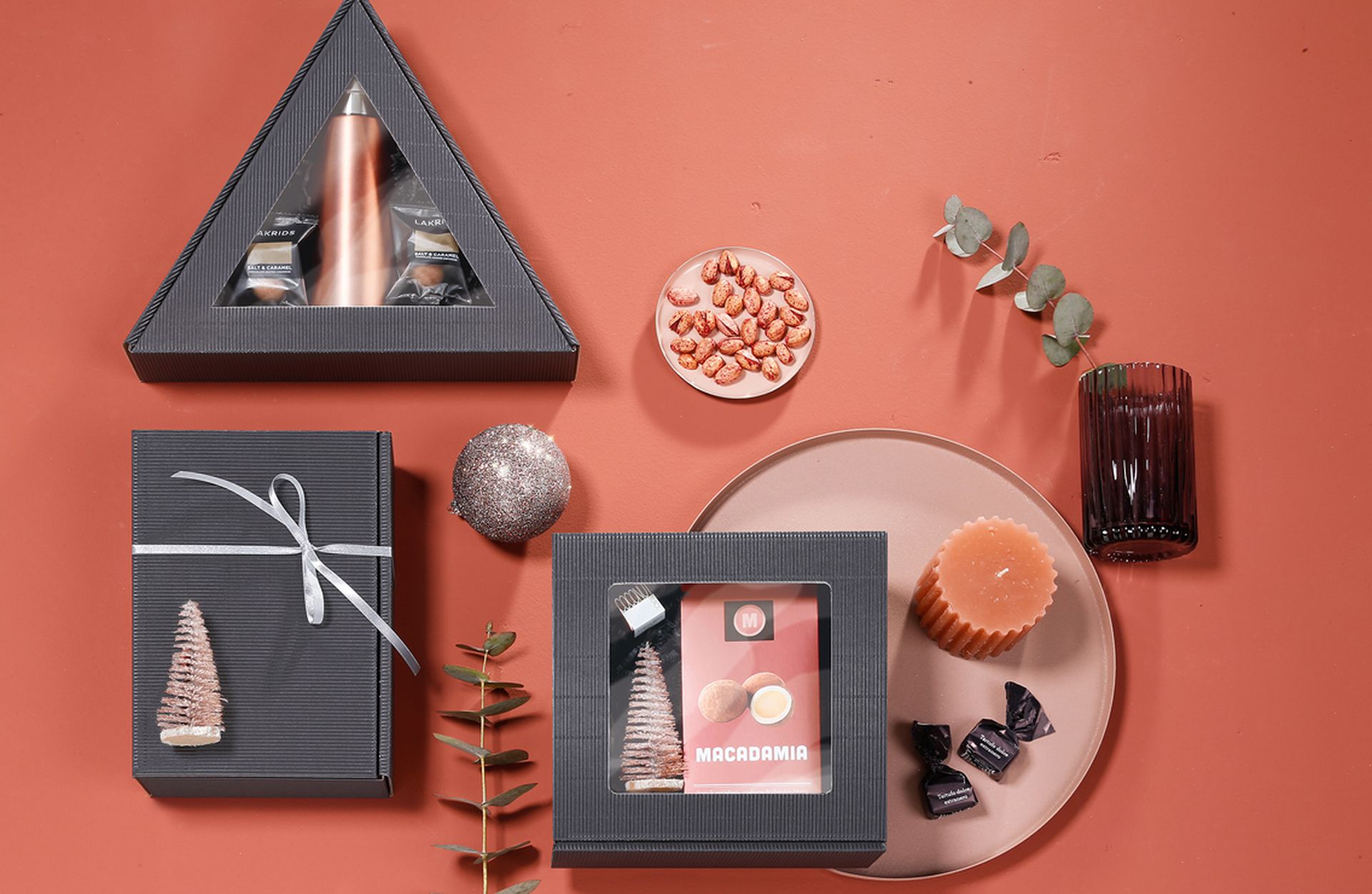 Attractive gift boxes in contemporary shapes and colours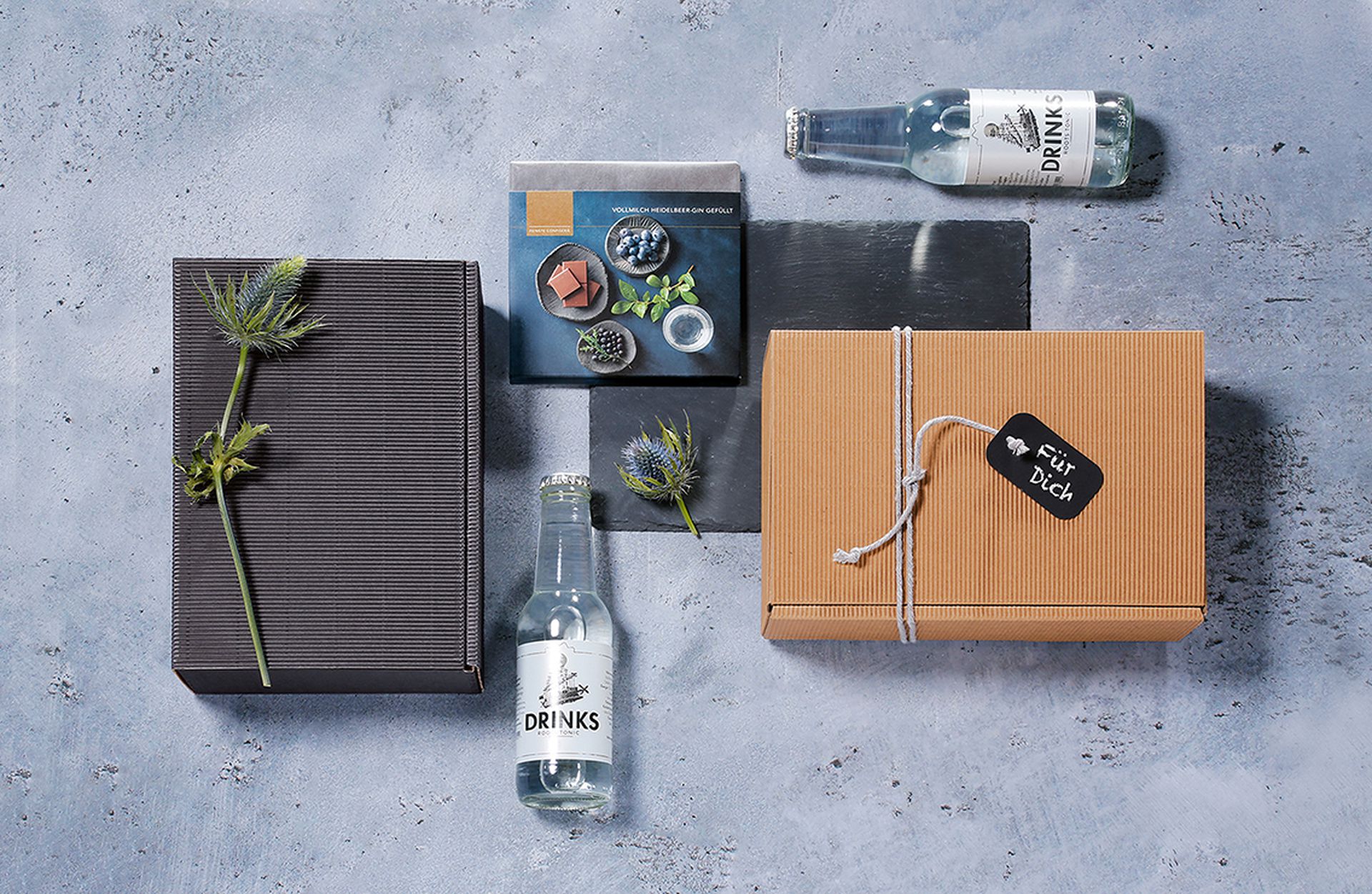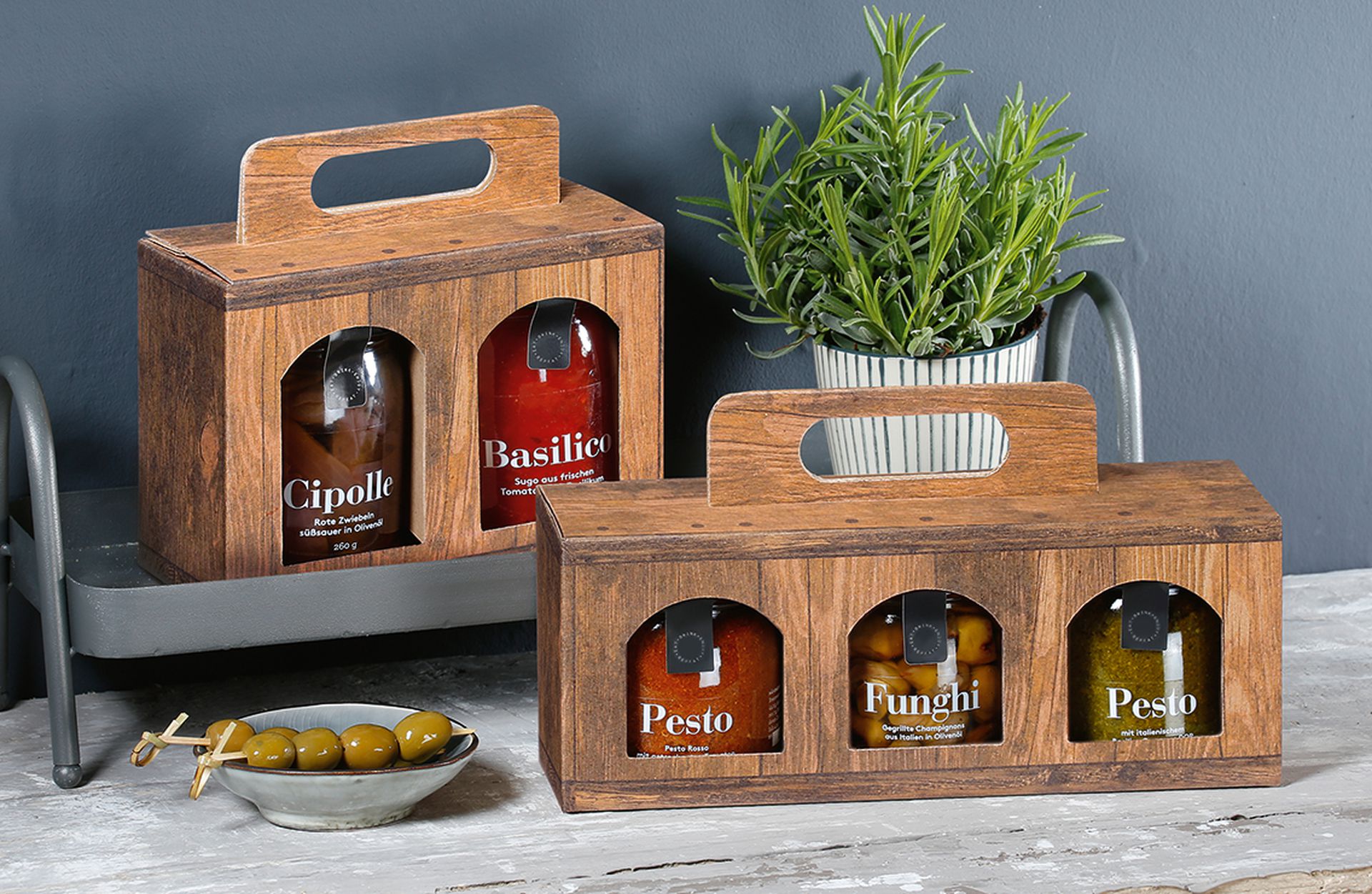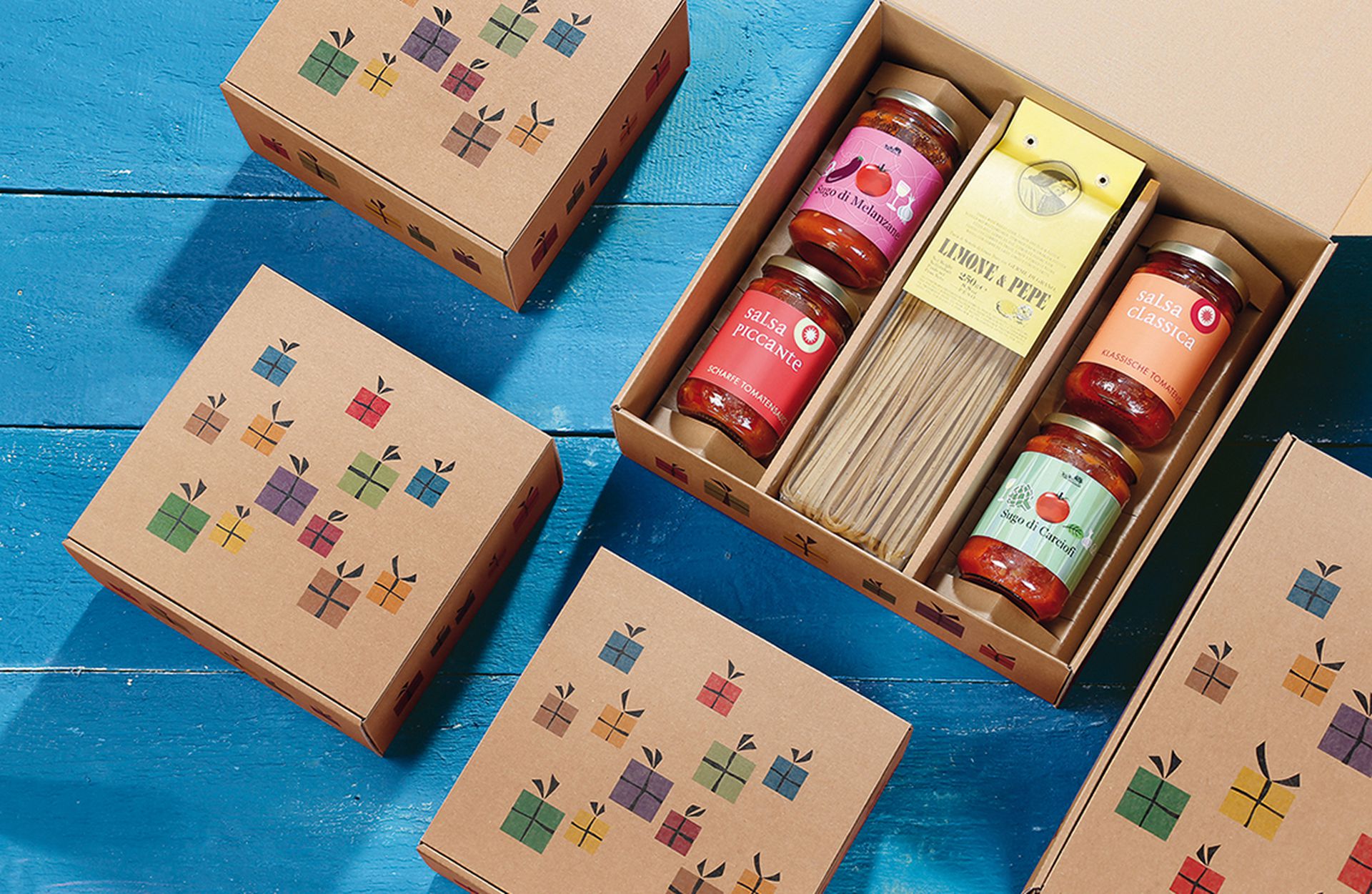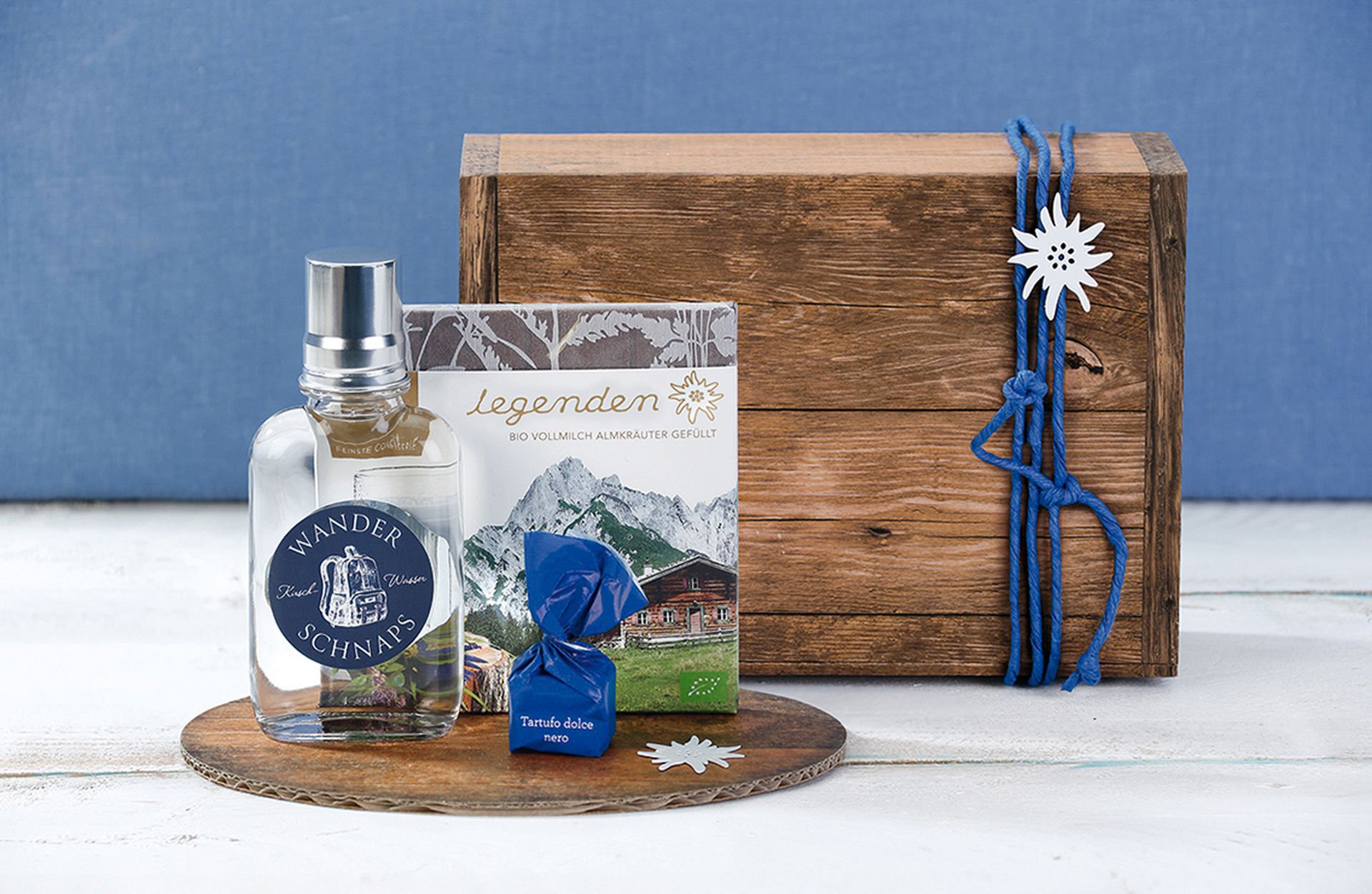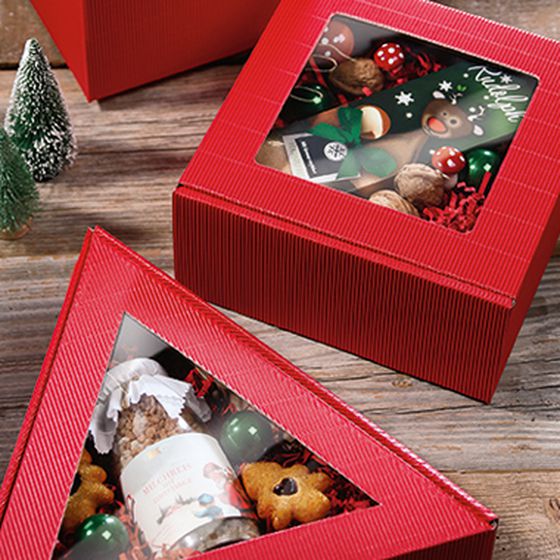 In addition to Christmas themes, single-face board also makes for impressive gift arrangements.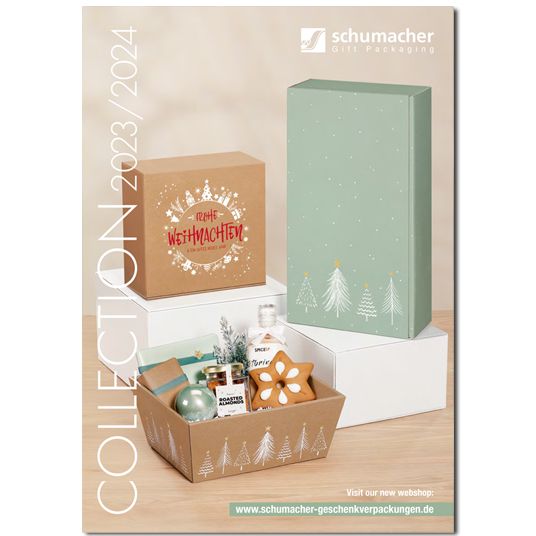 Main catalogue 2022/2023
The current catalogue with all new gift boxes for 2022/2023 is available for download here.
CONTACT US.

We make gift experiences unforgettable.
We are one of the largest manufacturers of sustainable gift packaging. Our specialists will be happy to provide you with extensive advice and prepare your custom offer upon request.