Sustainable

take-away packaging
Quality to take away: If you want your customers to be able to take their food and drink out, or home, you can rest assured that in our To-Go packaging, their snacks will stay fresh and hygienic, all wrapped in attractive packaging.
Pizza, baked goods, salads or coffee: Each food item has its own unique needs in terms of packaging. We offer you a wide range of sizes and types – from B for burger boxes through S for soup cups to W for wrap packaging. Our environmentally friendly solutions made from brown or white kraft paper ensure that hot, cold, liquid or crispy foodstuffs all reach their destination safely and still appetisingly fresh.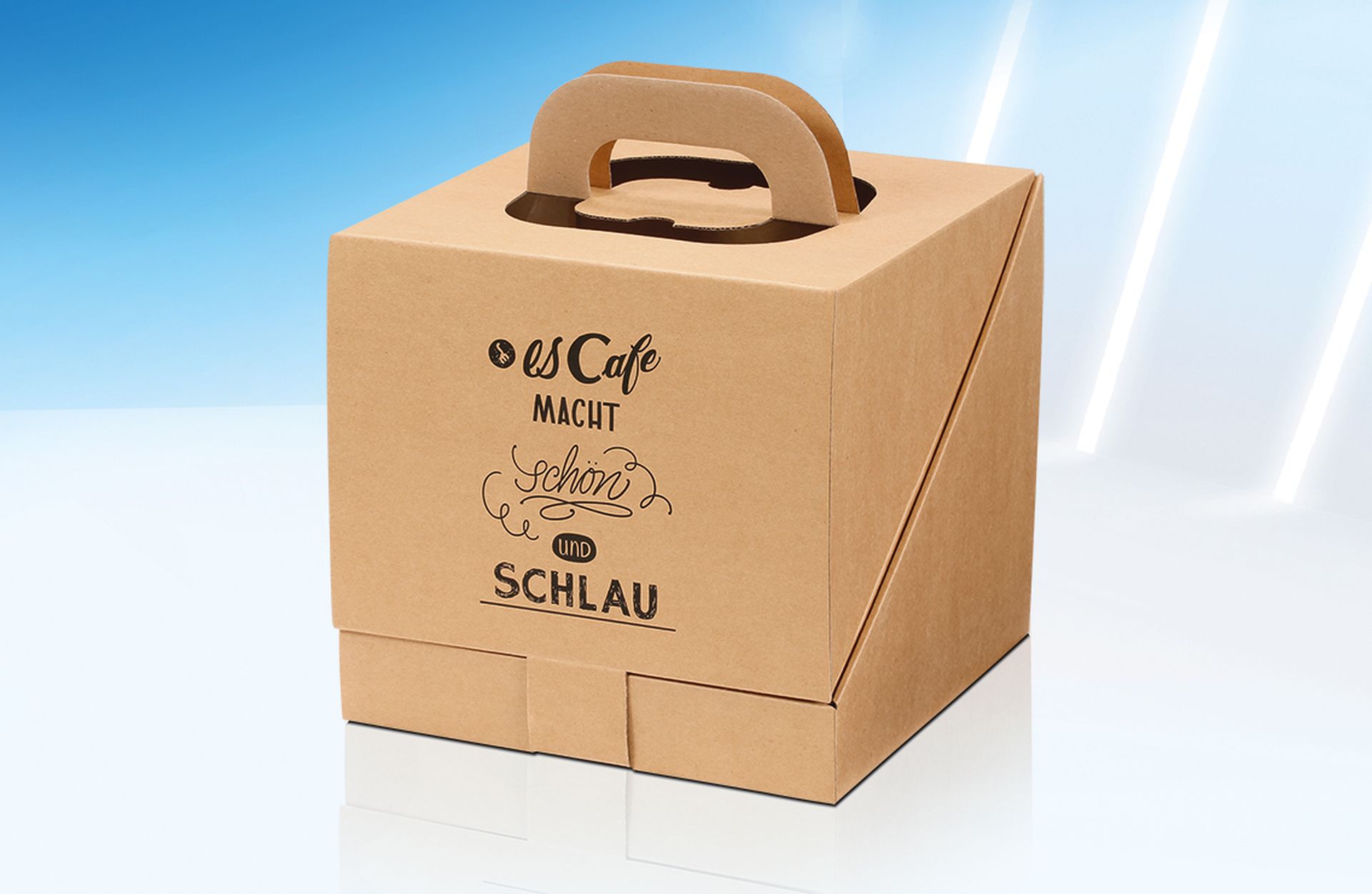 No matter what meal you want to package up, you're guaranteed to find what you need at Schumacher Packaging. The kraft paper we use is usually made from pine or spruce softwood and is therefore 100% biodegradable. The virgin fibres in kraft paper are particularly long, robust and strong. In addition, the material is heat-resistant, has high wet-strength and, thanks to its tear-resistant structure, even holds up against very fatty and wet food.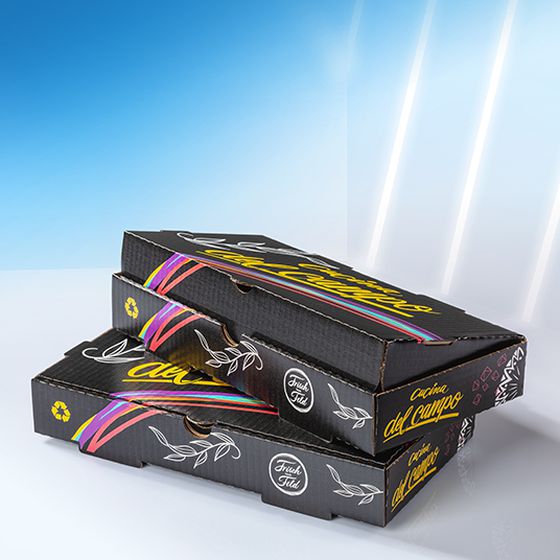 100% ecological
100% recyclable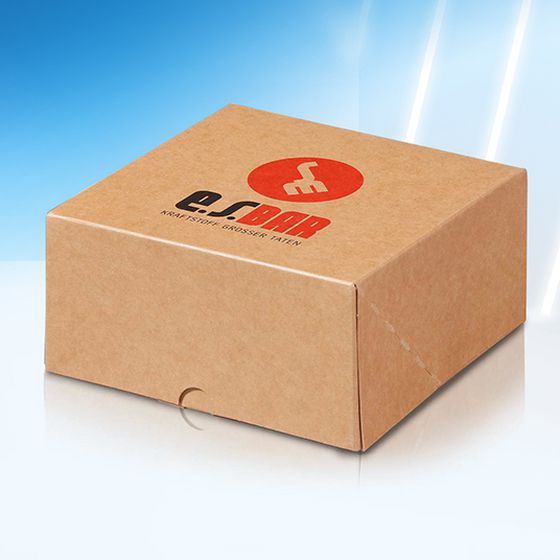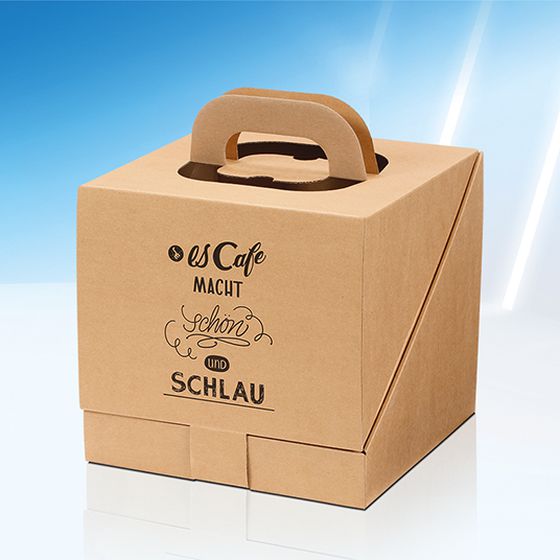 Take-away packaging with a reduced CO2- footprint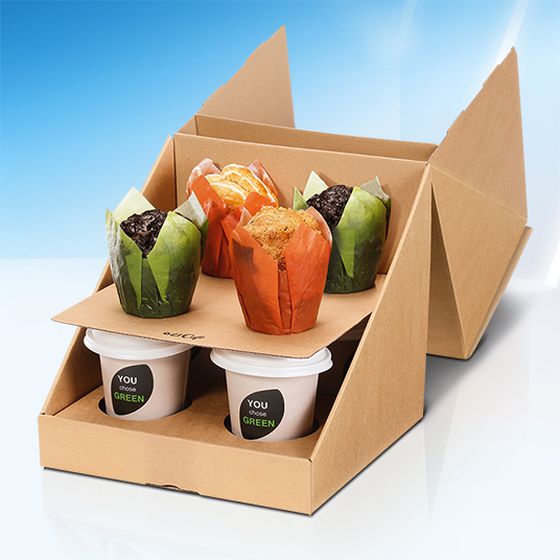 CONTACT US.
We create individual solutions

for foodstuffs.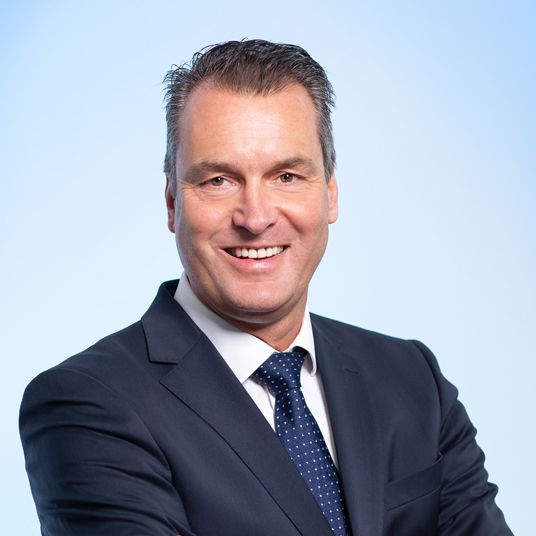 Hello!
My name is Jochen Drösel. My team and I are the people that make things happen at Schumacher Packaging. However unique your requirements, we create custom solutions, perfectly tailored to your needs. We look forward to hearing from you!