Schumacher Packaging is investing

€ 700 million in the future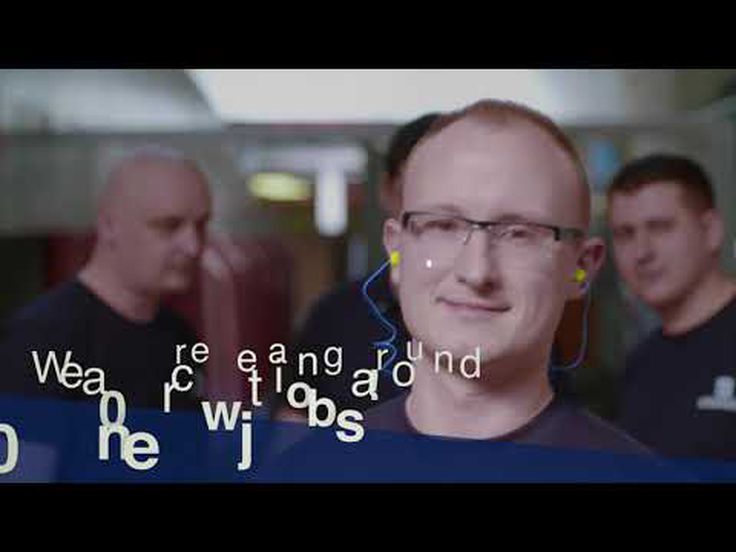 Booming e-commerce faces raw material shortages: Packaging specialist serving customers throughout Europe launches its biggest ever investment initiative since the company was founded in 1948 to ensure short-term and long-term supply reliability

Ebersdorf bei Coburg, 23 November 2021 +++
The Schumacher Packaging Group, one of Europe's leading manufacturers of corrugated and solid board packaging solutions, is planning the biggest ever investment campaign in the company's history, which stretches back to 1948. Between now and 2025, around 700 million euros will be invested – 300 million euros of which will be invested in Germany alone. While investment in the packaging industry, and in medium-sized companies in general, is currently very low, the company is taking an unusual direction: Despite the challenging economic conditions on the global markets, the packaging specialist is investing in the creation and expansion of corrugated board plants and paper factories, as well as in sustainable future technologies, laying the foundations for the future. With its investment package, the company also aims to create some 500 new jobs by 2025, with more than half being in German production facilities.

The goal of the ambitious investment offensive is to be able to meet the growing demand for made-to-measure packaging solutions, spurred by the e-commerce boom, both in the long and short term and to further increase the company's competitive edge. For 2021, Schumacher Packaging Group is forecasting sales of around 800 million euros – by 2025, a significant growth to 1.3 billion euros is anticipated.
"Owing to the difficult market conditions, the industry is on the whole shying away from investment. Moreover, the industry is facing the challenge of not being able to supply their customers with enough packaging. We want to offer our customers short-term supply reliability and to be well-positioned in the coming years. That's why, despite the current economic challenges, we are making more investments than ever before," says Björn Schumacher, CEO of the Schumacher Packaging Group, in explanation of the company's strategic decision.

Prepared for the future
More than half of the planned investments (approximately 400 million euros) will be directed towards the expansion of existing plants. The corrugated board plant in Greven, close to Münster-Osnabrück airport, will be expanded to become a next-generation mega-facility even sooner than originally planned. By 2022, it will be one of the world's largest production sites, and with an annual capacity of 600 million square metres will succeed the Ebersdorf headquarters as Europe's largest ever corrugated board plant. The planned expansion of our own paper capacities will also be brought forward to 2022/2023. Around 300 million euros of the investment capital will be put into brand new plants.
"We have the major advantage that we are not a huge great tanker, but a nimble speed boat: As a medium-sized family-run company, we are able to act quickly and flexibly, and adapt our strategies to the market conditions. What's more, by having our own paper production facilities, logistics centres and HGV fleet, we are less reliant on third parties," explains Schumacher.

Investing in sustainable future-oriented technologies
Part of the modernisation campaign includes investments in sustainable technologies for the future. The packaging specialist is planning to build several ultra-modern energy parks in Poland and Germany, comprising wind farms and solar farms offering a total output of ten megawatts in the short term, expanding to up to 40 megawatts in the medium term. All the company's German plants, as well as the plants in Wrocław, Poland, and in Breda, Netherlands, have already been certified as sustainable by EcoVadis.
"Sustainability is no longer just a buzz word; it's an absolute necessity. By modernising our facilities, we also hope to achieve our ambitious goal of being carbon-neutral by 2035," says Schumacher. "We are always thinking and acting with the future generations in mind. It's in our DNA."

The online shopping boom shows no sign of slowing down
The main reason for the booming demand in the packaging industry is the growth in online retail. Because retailers had to shut their shop doors for much of the pandemic, there was a huge shift towards online shopping. In Germany alone, sales in B2C online trade reached 72.8 billion euros in 2020 – a 23 percent increase on the previous year (59.2 billion euros). And the trend shows no sign of reversing: The Handelsverband Deutschland (German Trade Association) forecasts a continued increase in online sales for 2021.