From protecting goods and the environment, to transport and storage, right through to marketing and advertising – e-commerce depends heavily on packaging and its numerous features. What once served as simply a means of shipment and as protective casing, is now an important marketing tool.
Straightforward handling is a key requirement in online commerce – both during packing by dispatch staff and when the customer opens up the package. The packaging is the only physical contact between the consumer and the product or online retailer. Unboxing should therefore also be designed to be a positive experience. Sustainable packaging material such as cardboard and an attractive printed design help to inspire and engage e-commerce customers.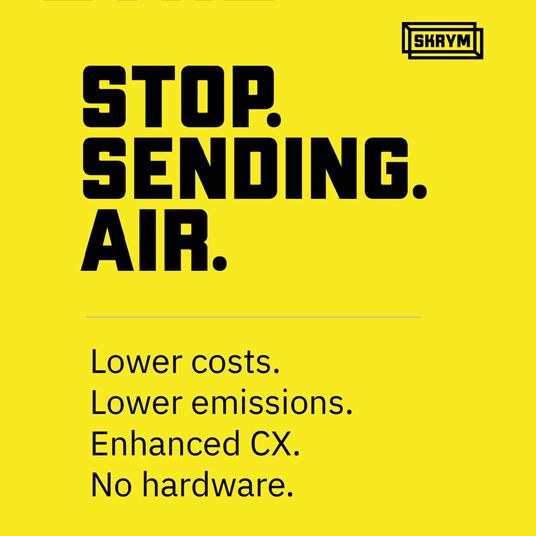 Read here how you can reduce your emissions and logistics costs by up to 15 percent - while maintaining the same packaging processes.
Tear strips, adhesive sealing,

personalised digital printing

From procurement and storage to packing and dispatch through to returns – packaging is a key factor in the supply chain and has a corresponding influence on online trade.
You want optimised handling in your packing station? You want to make it easier for your customers to open their package, with perforations and tear strips? You need a second adhesive seal for easy returns? And an eye-catching print image is another must? We can make the ideal solution for your business a reality – and in sustainable materials: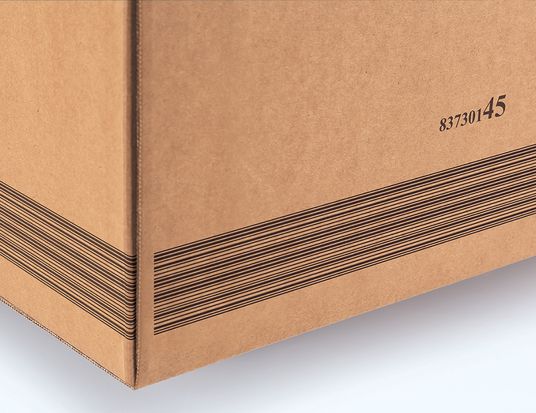 clever
Consecutive barcode directly on the package – no need for labelling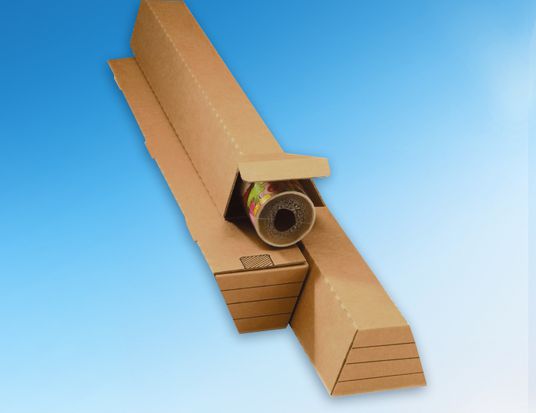 clever
Trapezium poster tube: smart design for efficient packaging and trouble-free dispatch – no rolling away, no additional charges from the postal service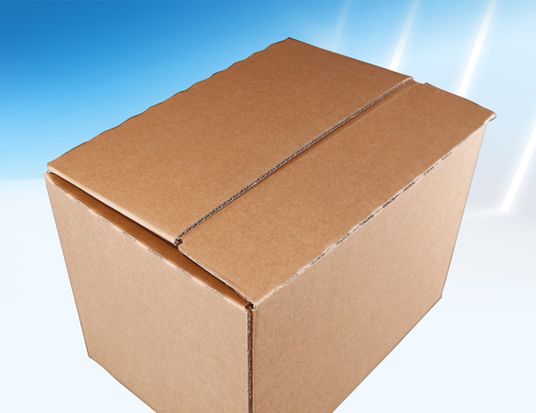 clever
Safety closure to protect against theft and unauthorised opening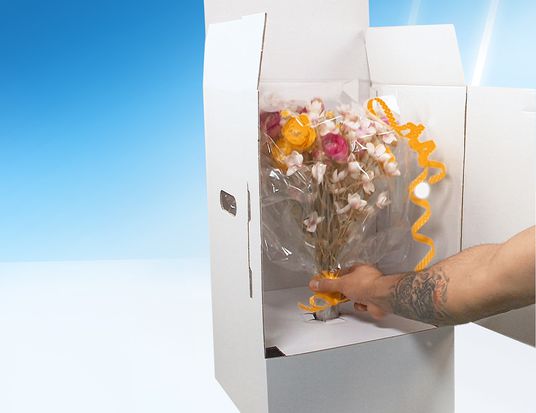 clever
Smart solutions for delicate goods such as flowers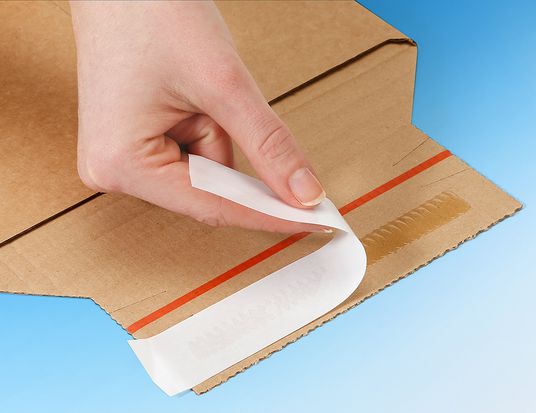 clever
Adhesive seal and perforated tear strip for closing and opening the package without additional tools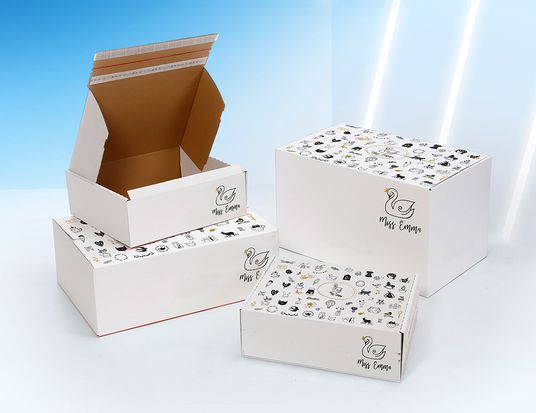 clever
Double adhesive seal for returns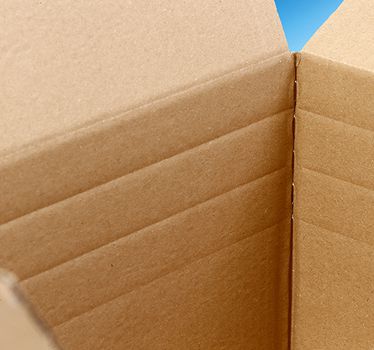 Boxes with transverse grooves for packaged goods of different heights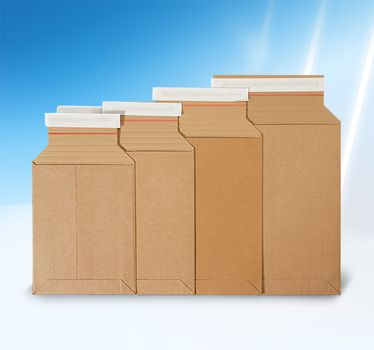 Solid board envelopes in various sizes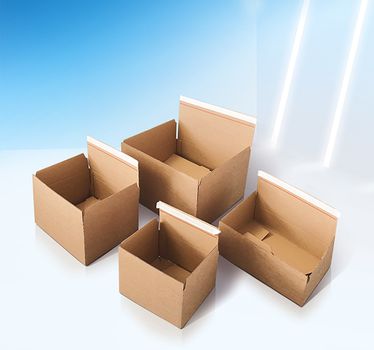 Speedbox with automatic base and adhesive sealing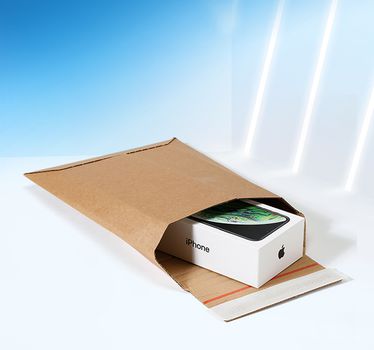 Envelope can be fully sealed; suitable also for small parts
You will find a large selection of sturdy e-commerce packaging in our online shop: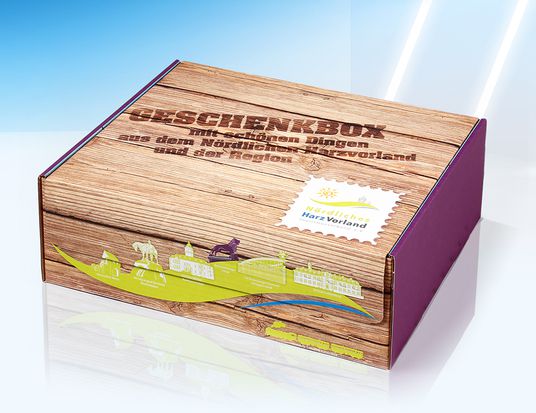 attractive
multicolour print images with pictures and illustrations thanks to innovative digital printing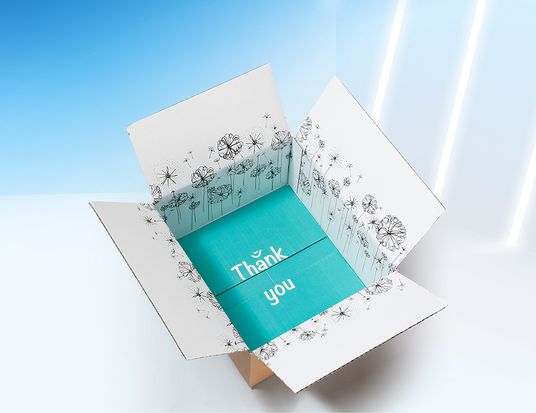 attractive
multicolour internal printing following personal customer contact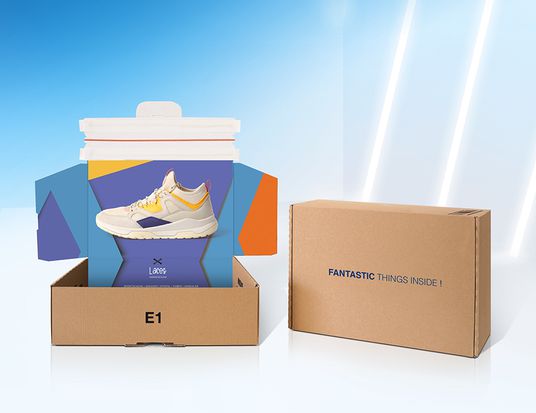 attractive
personalised packaging printing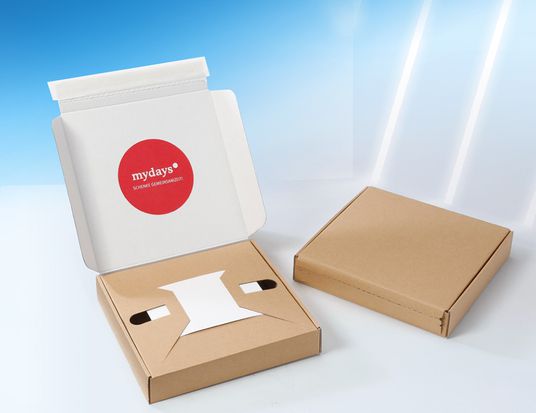 attractive
personalised packaging printing
Brown shipping box for food deliveries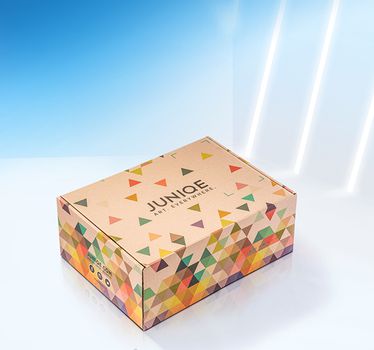 Multicolour print on recycled corrugated board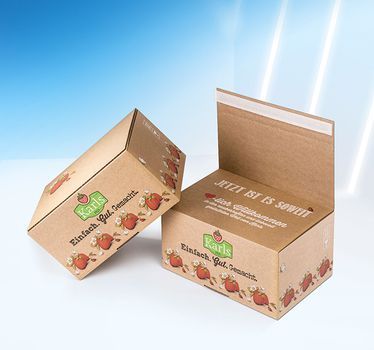 Brown shipping box – 100% recyclable
Consolidation container with a paper pallet made of corrugated board m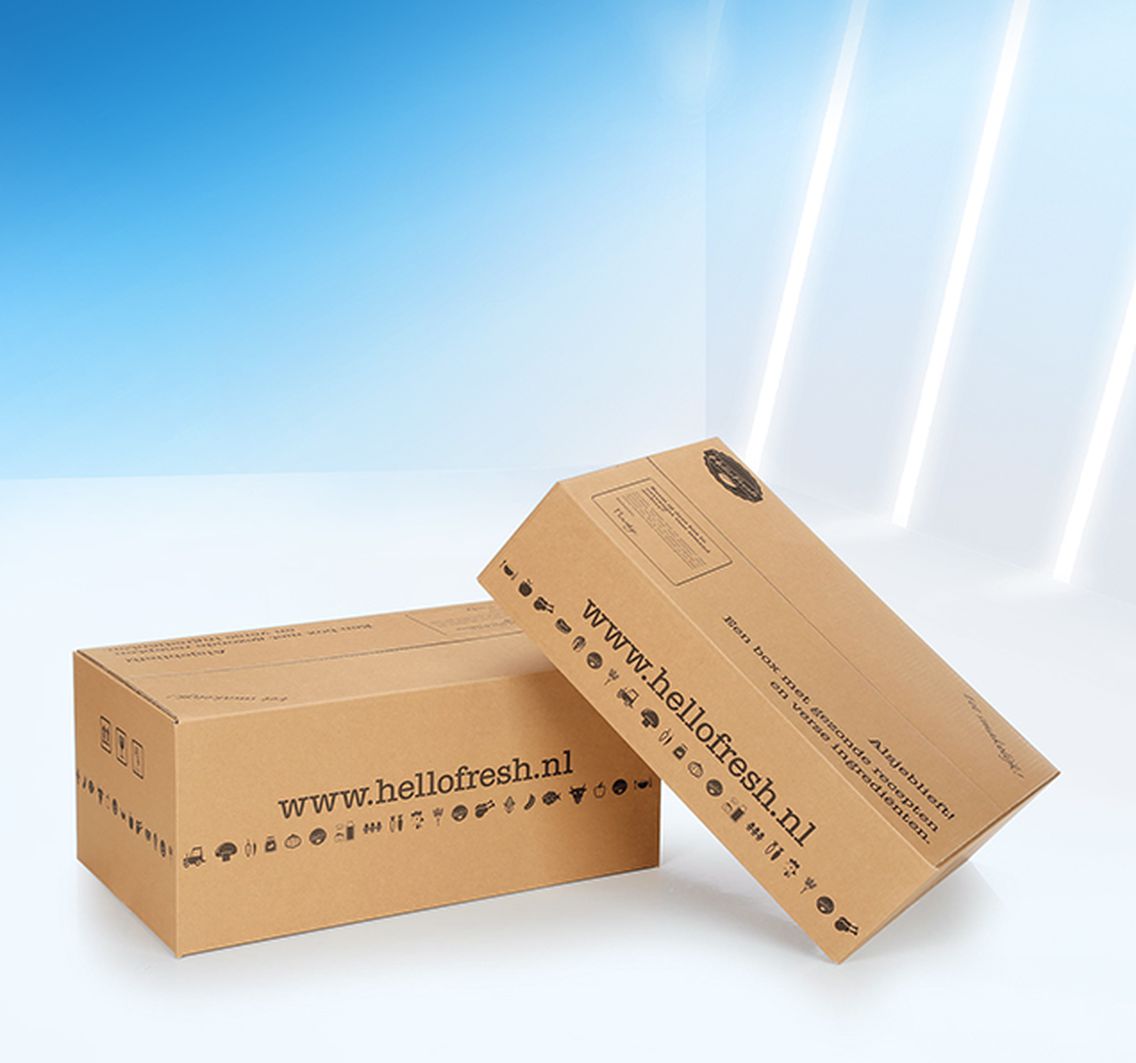 sustainable
Brown shipping box for food deliveries
We are an APASS member

for packaging tests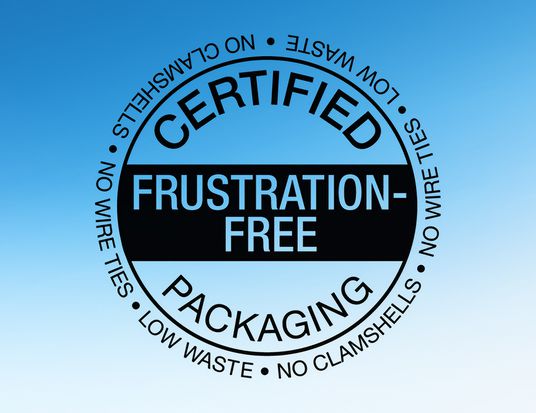 As a member of the "Amazon Packaging Support and Supplier Network", Schumacher Packaging can teach companies how to design and test their product packaging in accordance with Amazon guidelines. We have been an Amazon Design Partner for "Frustration-Free Packaging" (FFP) since 2012.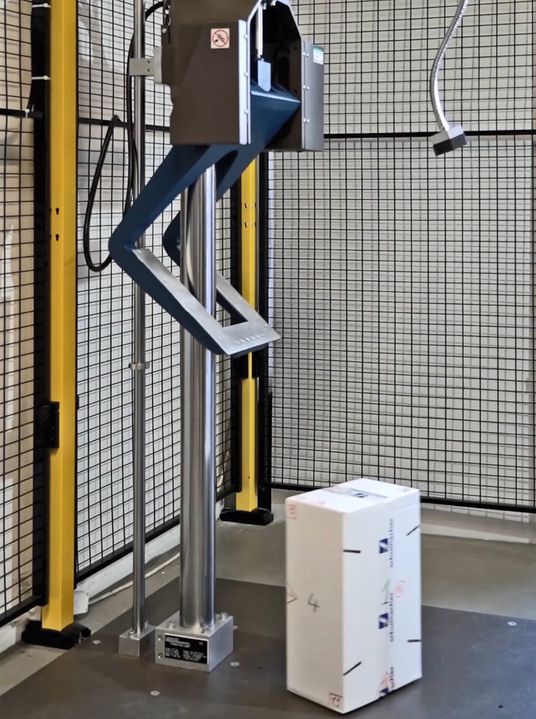 Since July 2019, we have been authorised to perform packaging tests in accordance with the Amazon standard. This benefits in no small part those companies that wish to supply their customers with large products such as TVs, vacuum cleaners or garden hoses from Amazon according to the "Ships-in-Own-Container" model (SIOC): in its own product packaging without an extra overbox.
Optimised packaging ­solutions

along your entire ­value chain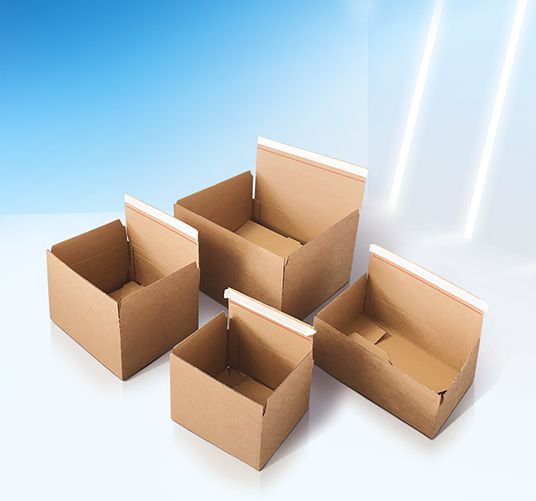 We support you throughout the entire value chain with optimum transport and packaging solutions.
Whether it is manual or automated dispatch packaging..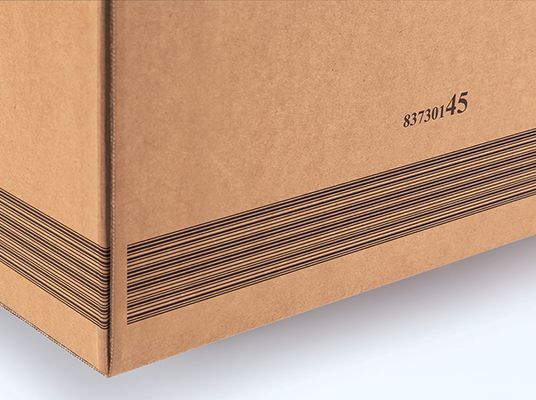 ..continuous tracking via barcodes that we print directly on the packaging.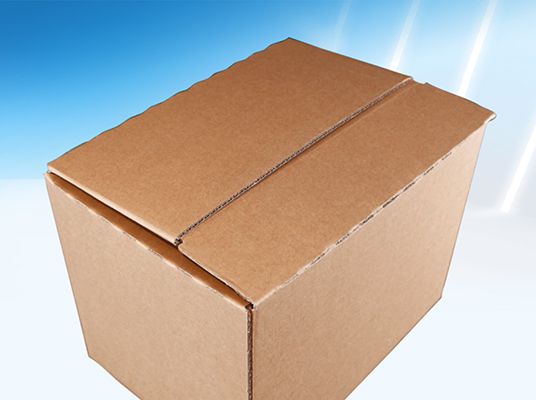 ..smart designs for trouble-free transport, such as a smooth base or safety closure.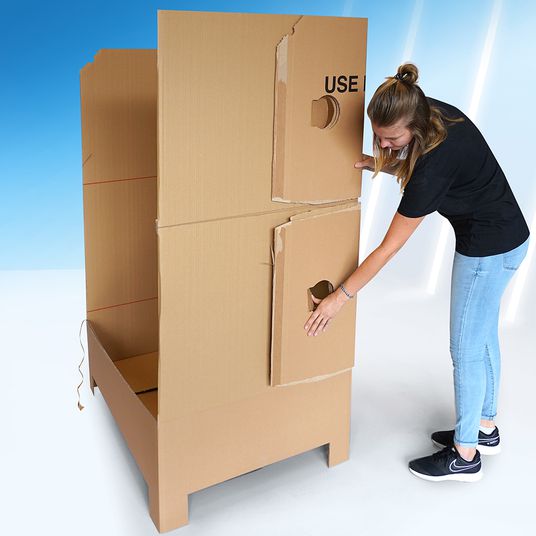 ..or intelligent intra-logistic solutions, such as our dump holder for small and medium-sized packages.
Our e-book

to download
Our e-book provides you with extensive information about the special packaging requirements in the world of e-commerce and how you can ensure you meet them. You will discover interesting details about the benefits of your packaging in relation to marketing, with numerous practical examples and clear images, plus many tips and tricks for optimising your packaging requirements.
Download now!
CONTACT US.
We make it possible to create e-commerce packaging

with a "Wow" factor.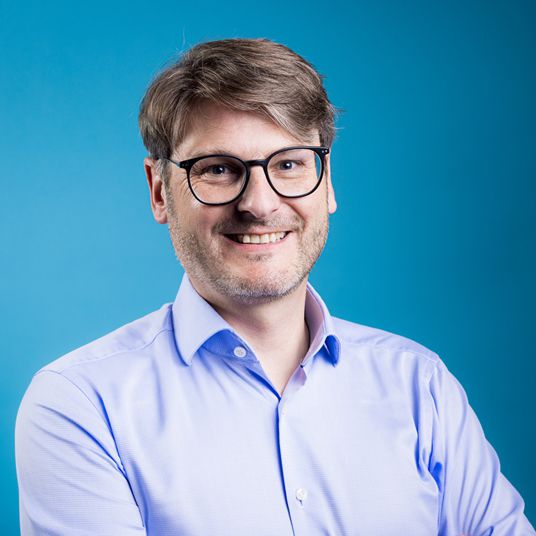 Hello!
My name is Bernd Köbler. As a specialist in all things e-commerce, my team and I will support you in all matters concerning sustainable and functional shipping boxes. We are the online packaging creators and unboxing experience givers of Schumacher Packaging. Get in touch with us – for your personal unboxing experience!