Jobs for pupils and students

at Schumacher Packaging
Whether it's a work placement, writing a final thesis or a holiday job: At Schumacher Packaging you will gain your first impression of the world of work and will experience first hand what it means to get started as a maker and creator. Now find the job you're looking for and get stuck in!
Choose a work placement and

get a foot in the door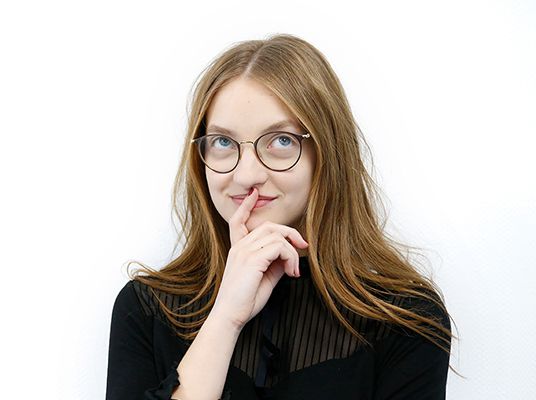 Schumacher Packaging offers all kinds of work placements – both voluntary and mandatory. Whether you want to complete a work experience placement or a one-week trial placement, just tell us when and which department - and we will find you something that suits!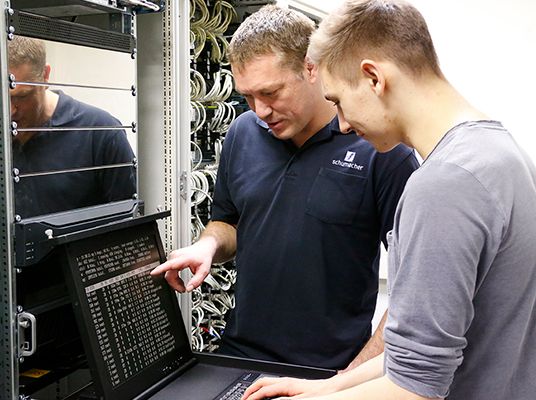 You are already studying and would like to use your semester break to gain an insight into a particular field of work? Then a course-related placement is just right for you. Join us!
Intern
Human resources development m/f/d
Location / Category: Student work placement Ebersdorf
Hit those keys:

Write your final thesis at our company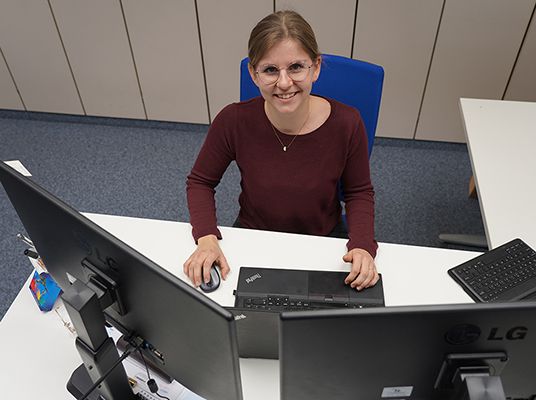 For Bachelor and Masters studies: If you write your final thesis as a student trainee at Schumacher Packaging, you have several advantages. You are exploring interesting issues directly on site, giving you real practical experience, and might even manage to improve operational processes.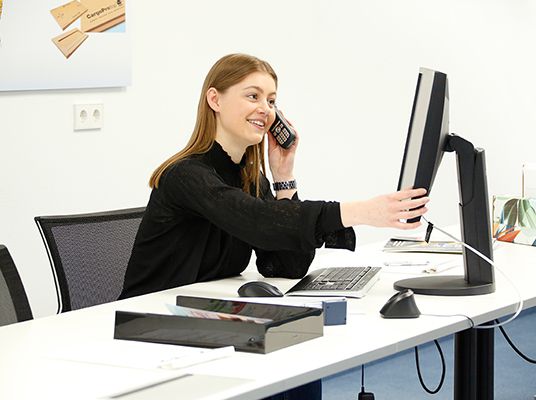 While you are completing your thesis, we are here to give you advice at any time - starting from the title right through to the concluding sentence. You will support our creators with your compiled results and, with any luck, will become part of our team yourself! It doesn't matter which field inspires you or what you want to write about - get us interested with your speculative application.


Bolster your pocket money

with a holiday job
Are you at least 18 years old and have a couple of weeks spare in the Summer holidays? With a holiday job at Schumacher Packaging you will get an exciting insight into the production processes of a packaging specialist – and will earn some extra money to boot. Even more important than making money, are the experiences you will gather: You will learn new things, work in a team and establish your first professional contacts. Sound good? Then secure yourself a holiday job in our production facility!
MORE QUESTIONS?

We are happy to help you further.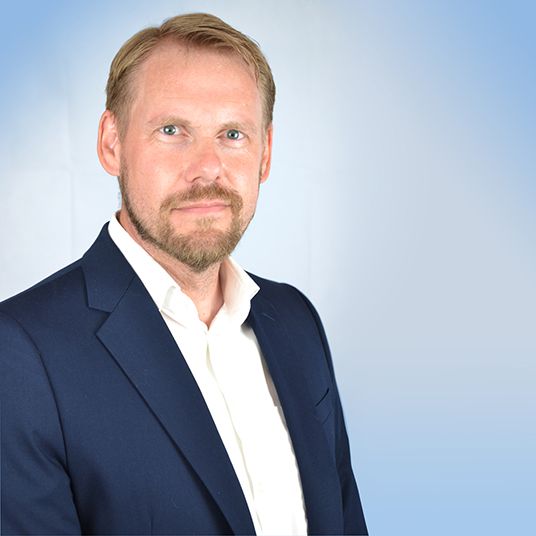 Hello!
My name is Andreas Guhl. My colleagues in the Personnel department and I are the springboard makers at Schumacher Packaging. We offer professionals and graduates jobs with good prospects and exciting opportunities to get ahead. If you have any questions, requests or suggestions, we are here to give you advice and support. Just get in touch!